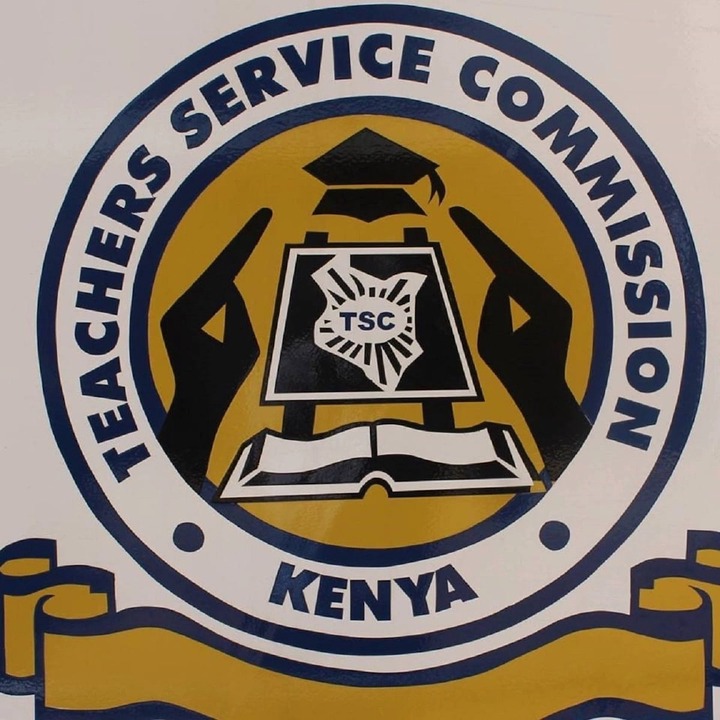 The teachers service commission is mandated among other roles to register teachers,employ then,deploy them ,discipline and remunerate them.
The commission also appraises teachers and gives them promotions accordingly.The commission initially had labelled its different job groups differently before it changed during the 2016-2020 CBA.
For new teachers,it has become difficult for one to know which exact job group one is in depending on the newly established job groups.Here are the job groups;
G to B5
This is an entry grade for primary school teachers.labelled primary teacher I
H and J to C1
This is an entry grade to secondary school teachers who are diploma holders.
Also primary teacher I and secondary teacher II.
K to C2
It is an entry grade to secondary teachers who are degree holders.
It's also a promotional grade for diploma holders in education.
Labelled secondary teacher I.
L to C3
Is a promotional grade for secondary teachers. Is for secondary teacher I.
M to C4
This is secondary teacher I for secondary schools.
N to C5
J to C1
P to D1
Q to D2
R to D3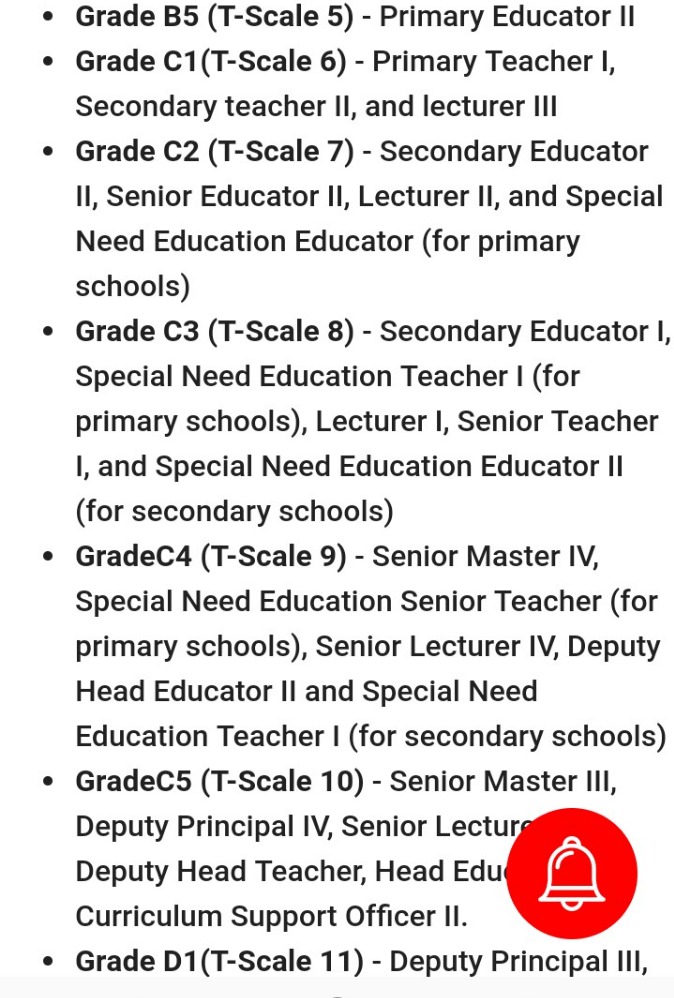 Content created and supplied by: @mboka (via Opera News )