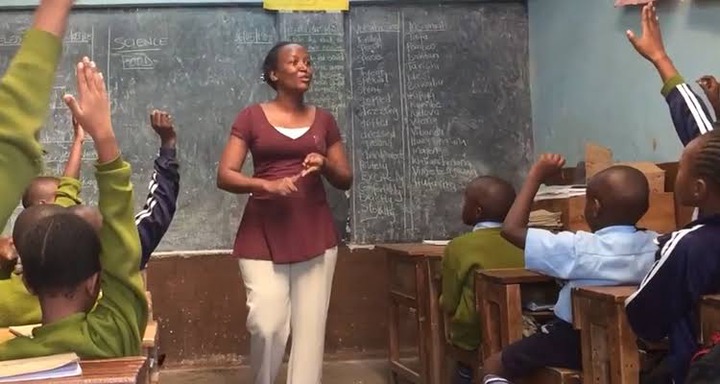 Early last week president Uhuru Kenyatta launch competency based curriculum that recommended 2-6-3-3 education system to replace 8-4-4 system of education which has been blamed for being exam centred failing to impart in learners basic skills that are required in the job market.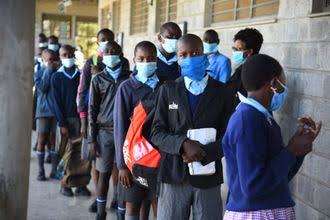 Under the new system the current grade 4 pupils will join secondary schools as well as current standard five pupils in 2023. This means their will be double intake to secondary school and it will compel government to employ more teachers to address the current shortage.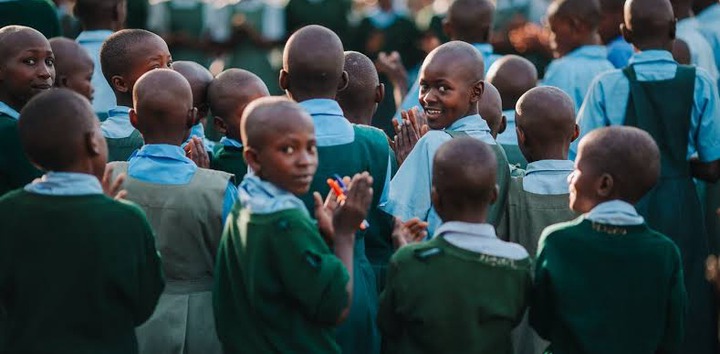 Details have now emerged that government will be forced to employ atleast 60,000 teachers to address problem of double intake in Secondary schools. This will be created by the additional students who are currently in grade four in the new curriculum based competency system.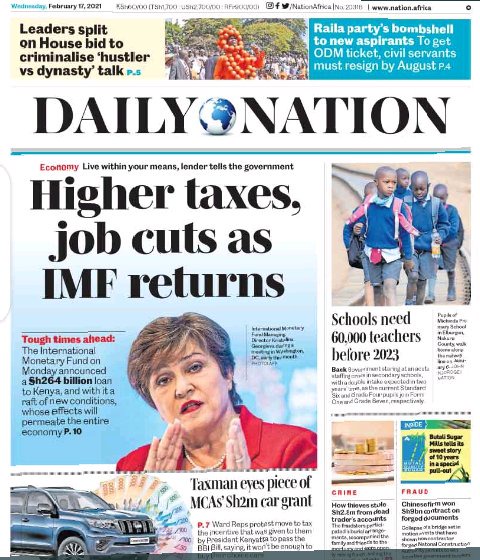 This is good news to many unemployed teachers who have been tirelessly looking for job on permanent and pensionable terms but in vain. They should now put all documents in order and wait for placement in various secondary schools across the country.
Content created and supplied by: #ruto (via Opera News )