All teacher trainees sat for their primary teacher examinations as from November to early December. This was the last group which sat for this exam due to introduction of the new curriculum and the diploma education into this sector.

Well,the students sat for their examinations and after one month,the pte exam results were out.Every candidate who sat for the papers was eager to know about the performance.Yes,the Kenya National Examination Council (kneck) released the exams. Most of the students were so happy for the success after the release and awaited the excitement and joy of graduating into complete primary teachers.
Teacher Trainees during graduation
Two days after the release of the pte, the Kenya National Examination Council recalled the results.Many calling it V.A.R. The New results was said to be out by the course of a week later.This has left many who sat for the pte in suspense of how the new results may affect them.
The eyebrows are raised by the kneck on distinctions from most of the students countrywide in relation to the previous performance.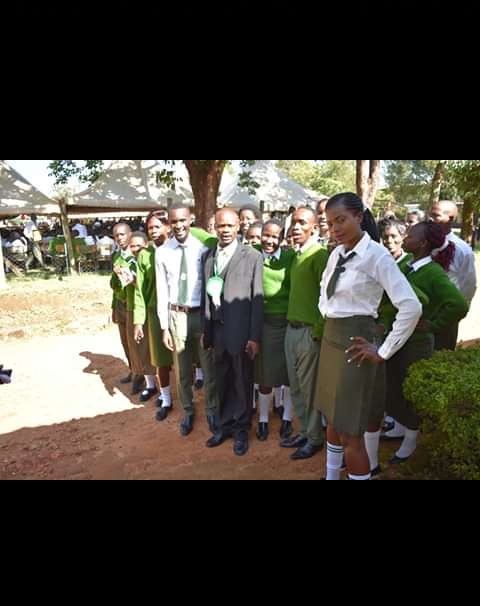 Eregi teachers College Canfidates
Content created and supplied by: Getrynamikoye45 (via Opera News )