The cases of students attacking teachers have been on the rise since schools were reopened in early January .This has really displayed the behaviors the students have after a long effect from corona virus. The schools are also feeling the impact as Mary have been torched by fire as most of the cases are reported from boarding secondary schools.
A form three student from Rwambiti secondary school has today been arrested after attacking and injuring three teachers in the school.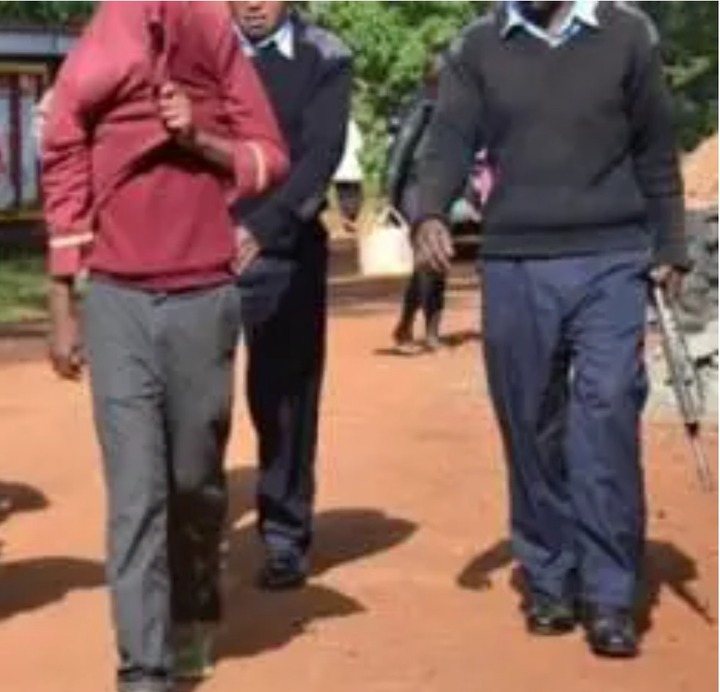 The principal was forced to call the police after he attacked the teachers who ran for their safety in the office. According to reports, the students had protested from going back to evening preps after games. This is when the boy decided to injure the teachers.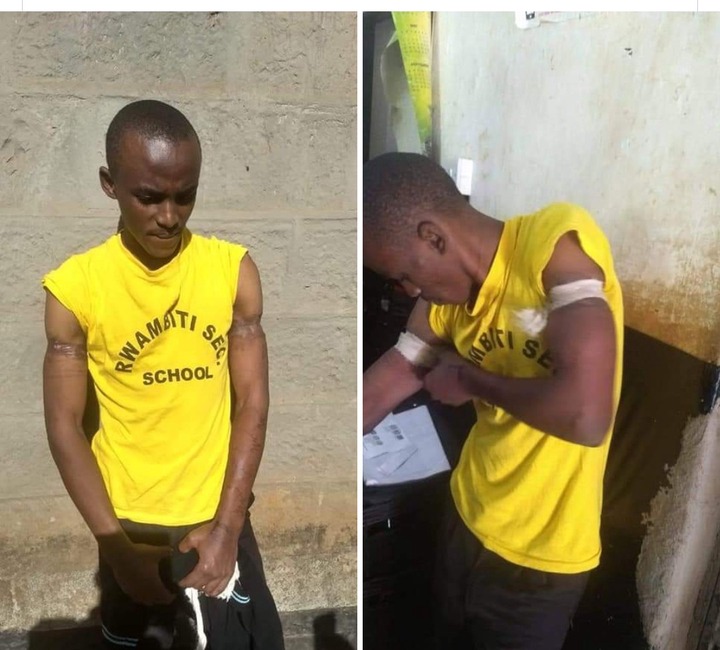 This is not the first case in schools and it seems the teachers are now at a very high risk of being attacked by the students. The ministry of education headed by professor Magoha should therefore make a quick move to ensure and come up with ways of ensuring that the teachers remain safe while in schools.
The citizens in media also tried to give their reactions on the same.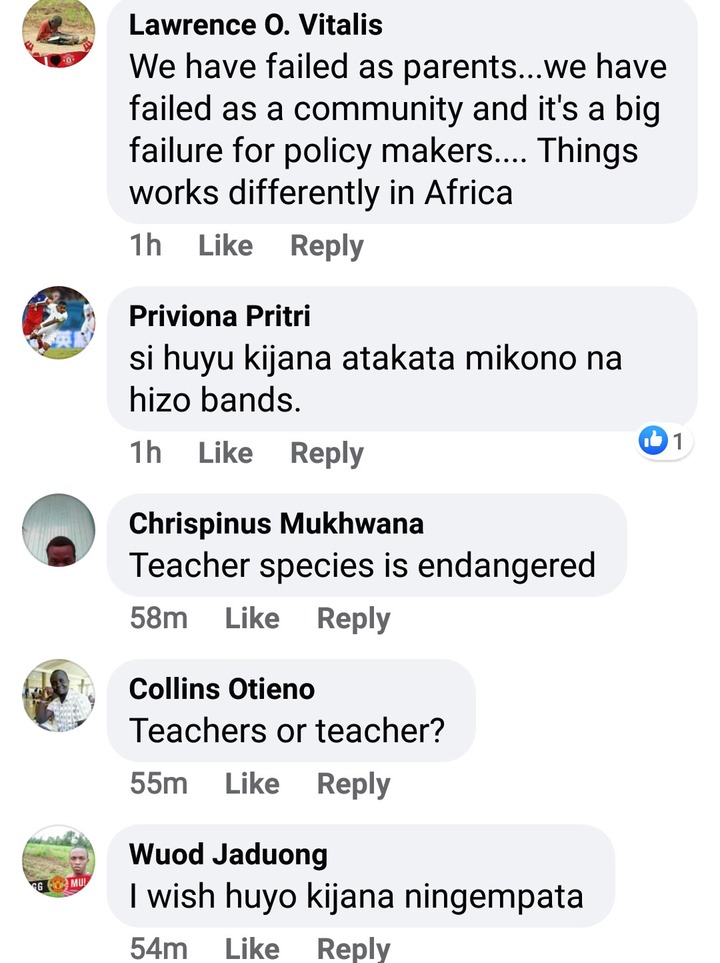 This show how the work of the teacher is hard and they need full protection from this rogue students.
Content created and supplied by: [email protected] (via Opera News )