Students Are at Zero Point, Teachers Claim Learners Have Forgotten Most Things Taught Earlier
Teachers from different schools claim that students have forgotten most of the things they were taught earlier. Some of them even suggest that the government should give them a hardship allowance since teaching has become difficult with blank students who are left with months to sit for their national exams. According to their Facebook page by the name ' teachers forum', students can't even answer simple questions. Most of them were even participating in Kazi mtaani where they lost most of their time and forgot to read.
Students had the longest holiday due to the emergence of the pandemic. Schools were closed in March. Right now, only candidate Classes, Standard 8, Form 4, and grade 4 resumed classes. The rest are still at home and with the rising cases of the corona, we still don't know what's their fate. They might stay longer.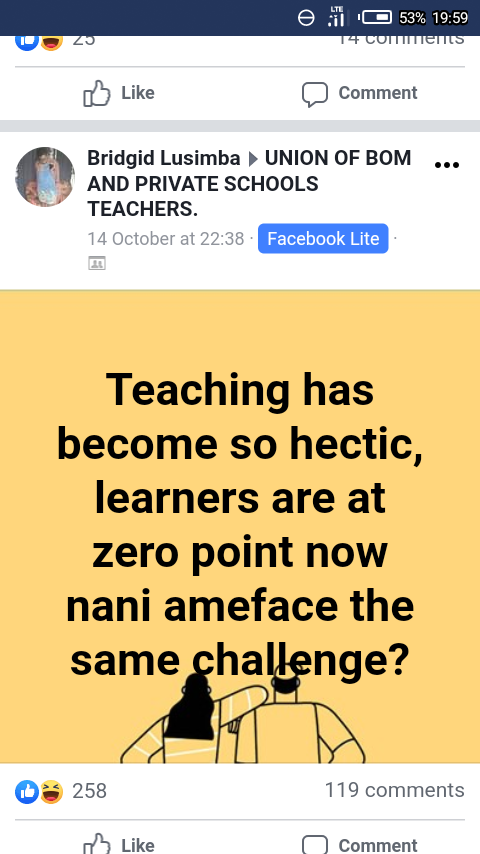 Responses from teachers
Dennis: even reading is a problem
Joseph: They will catch up with the time it's not their fault.
Linet: Mine even can't give the correct spelling
Manu: Mine can't remember the admission number alone.
Nick: it's normal, the period was quite long, with time they will pick well, learning is a process.
What method do you suggest for teachers to use to make learners recall or should they just focus on syllabus coverage? Share your views on the comment section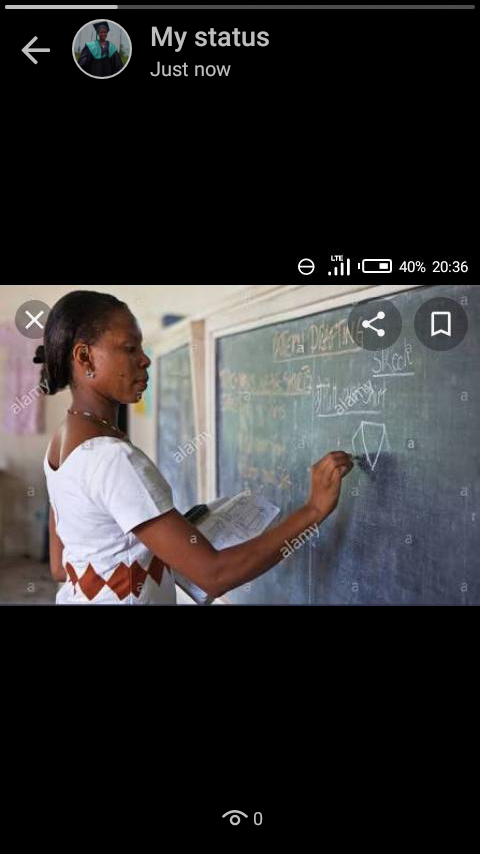 Content created and supplied by: Dorcaswangilachilande (via Opera News )