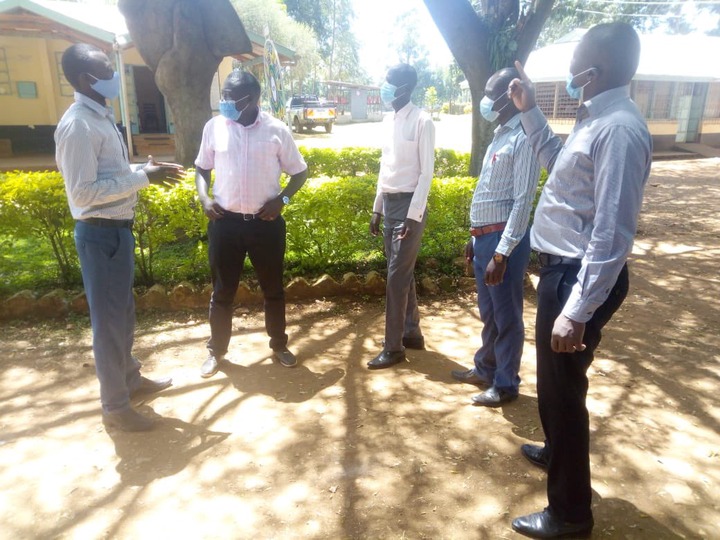 The Teachers have been busy for the last six weeks in schools after opening on January 4th.They have successfully curbed the spread of Covid 19 virus in schools.Little or no cases or casualties have been heard in these schools.Last term however left people scared of the spread of the virus in schools.Atleats 30 teachers lost their lives after succumbing to the virus.Others were left fighting for their lives in the isolation centers.
TSC is determined to fully equip the schools with enough teachers.Some schools have not been having all admistrators.This is something that has forced TSC to replace those who have retired or have exited due to natural attrition.TSC has been conducting the interviews of some 15,000 teachers for Admistrators' jobs.It had shortlisted 33,000 teachers who qualified for the interviews.The successful teachers are expected to report to their new stations with new salaries next term since this term is almost ending.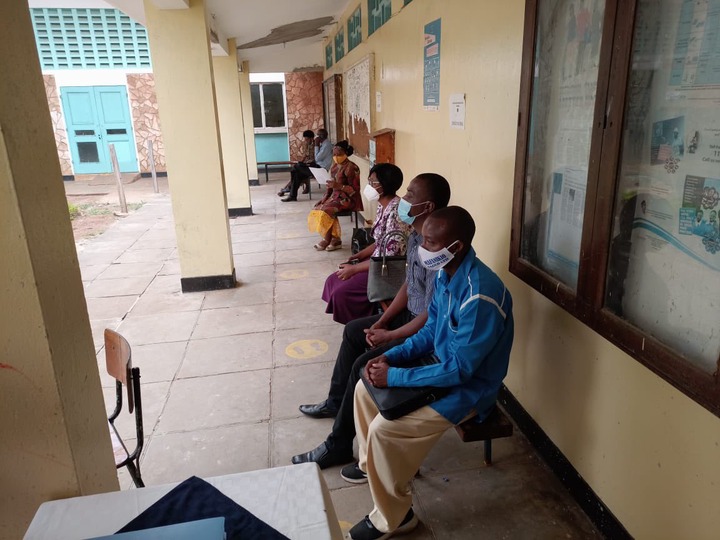 This week has seen the teachers employer instruct the teachers to have valid email addresses by 30th April.This is because it has digitised all its services and by 1st March,all services will be online.As the teachers have their personal emails,the Commision has said that the schools administrators will have a separate school email which they will use to communicate to the Commision directly.This has not gone well with teachers.
There are several questions that teachers feel are not right here.When opera mini sought the views of some of the teachers from the ground,some teachers have felt that the headteachers may take this advantage and give negative feedback about them.They also say that the headteachers who are oppressors can capitalise on this to scare them.They have also argued that the heads who are not in good terms with some of their teachers can also send some unfair silent reports to TSC without their knowledge and this can be risky for their jobs.As usual,the teachers should prepare for these implementations.
Content created and supplied by: Moz1 (via Opera News )