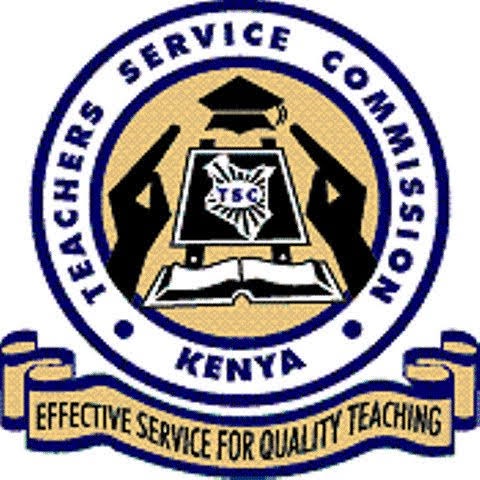 An internship is a professional learning experience that offers meaningful, practical work related to a student's field of study or career interest. An internship gives a student the opportunity for career exploration and development, and to learn new skills. It offers the employer the opportunity to bring new ideas and energy into the workplace, develop talent and potentially build a pipeline for future full-time employees.For Secondary school teachers vacancies, follow the procedure below:
1.Visit the TSC Website by using the link https://hrmis.tsc.go.ke
2.From the Menu, select Careers followed by Teachers/ Secretariat. Next, click on 'Apply for Teachers Internship Position.'
3.In the screen displayed, Type in the TSC No, ID number and mobile and choose your selection either primary or secondary by clicking the drop down menu as shown below and click ok.
4.An SMS from TSC will be sent to your line. Type in the sms code and click 'OK'
5.In the displayed, Click on Apply/view. Fill in your details, correctly.
6.Choose the Ref from the drop down list as shown and fill the other details not auto filled and click ok.
7.Click the button +click here to apply a school.
8.Choose the subjects, county, sub county and school and click ok.
9.The teacher can apply for several vacancies. CLICK OK.
10.When done, a pop up screen 'Job Application' will be displayed. Click on 'Yes' to submit your application.
Content created and supplied by: Benonya (via Opera News )