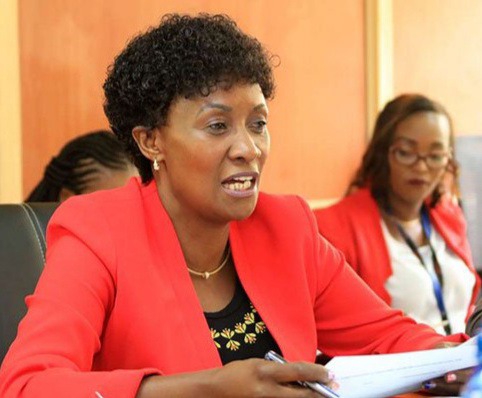 The Teachers Service Commission has embraced technology with an aim of enhancing enhancing service delivery to thousands of teachers across the country. Teacher management is an integral function of the employer that helps the Commission the monitor teaching and learning in schools. The teachers have a code of regulations that guides the professional conduct of teachers as they exercise curriculum implementation. To achieve this,the Commission has in the past relied on bulky paperwork as it handles files of all employees. This has been a mammoth of overwhelming work to the TSC secretariat. Consequently, teachers issued could take ages to be addressed because they were physically to present themselves at the headquarters for their issues to be listened and attended to.
To lift the burden of teachers and increase efficiency in its operations, the Commission has gone digital in its systems . The Commission has digitized the teachers files for faster processing of issues. The employer has digitized about 80 percent of teachers records . The latest trend has been teachers appraisal programmes on TPAD which is now done online at the teachers comfort.The employer is also able to monitor the teachers progress and appraise them termly on the same platform. Many opportunities for employment and promotion have been advertised online and applications fro the same made online especially in the face of the Covid-19 pandemic. Teachers have been able to apply and upload the required documents online.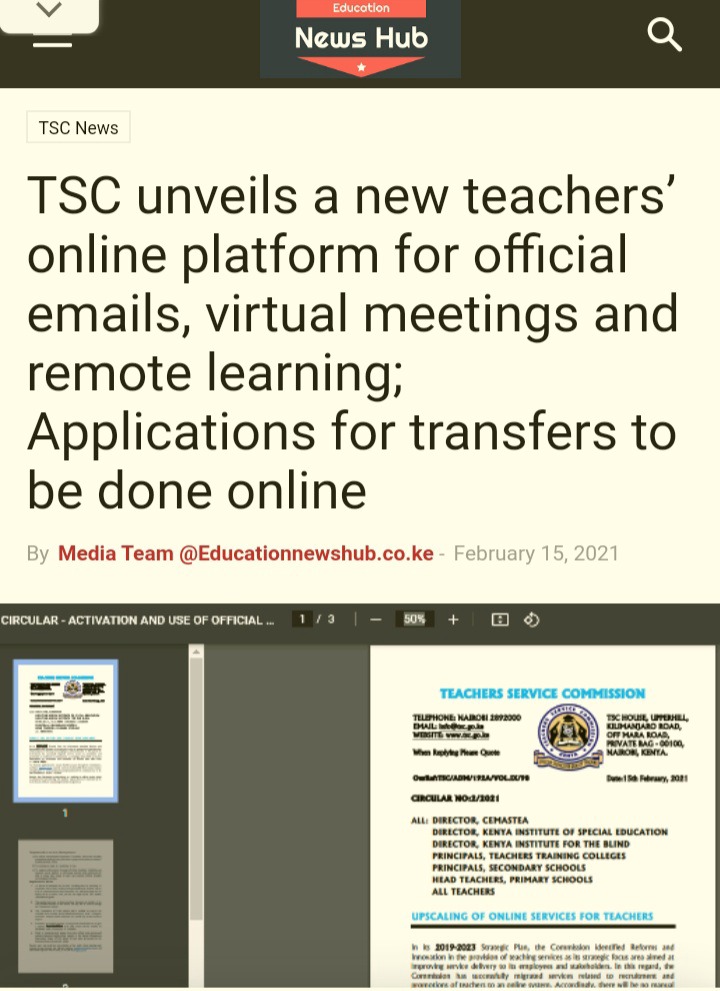 TSC in keeping in line with Covid-19 pandemic safety protocols has gone digital full fledged. Teachers will no longer be required to physically visit the TSC offices to get services. Digitization has made its operations faster and more efficient .Teachers in need of the services will be required to log into the TSC portal www.tsc.co.ke and apply for the the service one requires. The teachers are required to update their email account before the end of 39 days for onward transmission by the heads of Institutions to the commission.
Content created and supplied by: Lumedia (via Opera News )