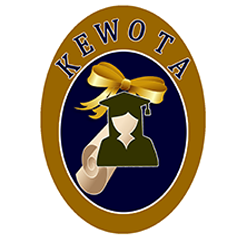 Ministry of education is under leadership of CS Prof George Magoha. Ministry of education deals with teaching and learning. Teachers and learners are vitals people in education. A teacher is a person who instills knowledge, skills and virtues to students.
Teachers are employed by teachers service commission in permanent and pensionable terms. According to Kenya constitution of 2010 gives teachers rights to belongs to unions. There are three unions in Kenya such as KUPPET, KNUT and KEWOTA.
KEWOTA union is an association of female teachers only whose aims at improving the renumeration and conditions of work of female teachers through negotiations with teachers service commission. KEWOTA union is under leadership of secretary general Benta Opande.
KEWOTA union through SG Benta have raised concerns about teachers at period of third wave of coronavirus. SG Benta has attested that third wave of coronavirus virus is dangerous to kenyans. He called upon government and KNEC body to look at invigilators, supervisors and center managers welfare.
KEWOTA want KNEC body to provide separate means of transport for invigilators, supervisors and center managers instead of bundled them with police officers in small vehicle. Separate cars will enable teachers maintaining social distancing.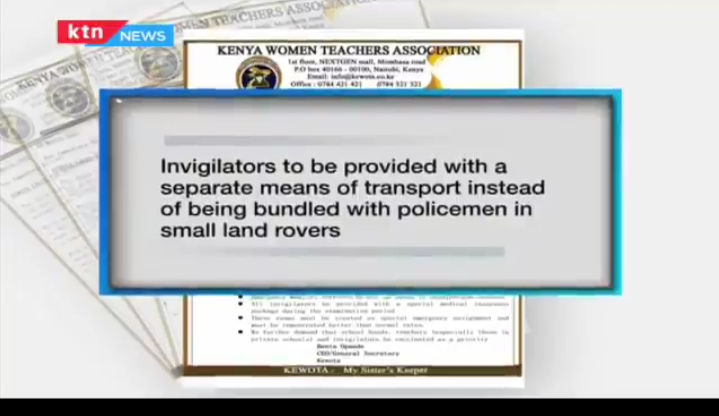 Furthermore KEWOTA union has called upon KNEC to avail invigilator and supervisors with special emergency medical cover. Lastly, SG Benta has advocated for special renumeration of teachers in this year National Examination.
In conclusion, the above discussion shows well good news to teachers supervisors, invigilators and center managers as KEWOTA make the above remarks.
If you find this article meaningful kindly like, share and follows.
Content created and supplied by: #Imani (via Opera News )