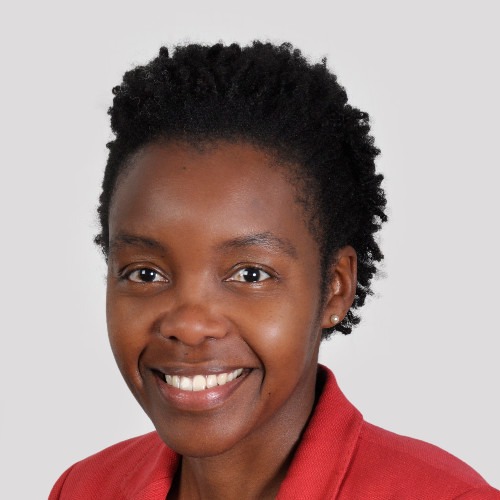 Kenyan prominent politicians have as well some of their daughters who are academic geniuses in their various areas of specialization. This daughters of politicians have achieved the very best in their areas of specialization despite being young.
Here are young daughters of prominent Kenyan politicians who are academic geniuses;
Lunde Mwendwa
Lunde Mwendwa is daughter to governor Charity Ngilu and sister to Mwende Katethia and Syalo Ngilu as well a very hardworking young lady as well a genius in many ways.
Lunde Mwendwa currently is the head of business operations Jeikans Holdings Ltd company. She also holds a bachelor's degree in Electrical and Electronics engineering having attained her degree from leeds University.
Mercy Mwangangi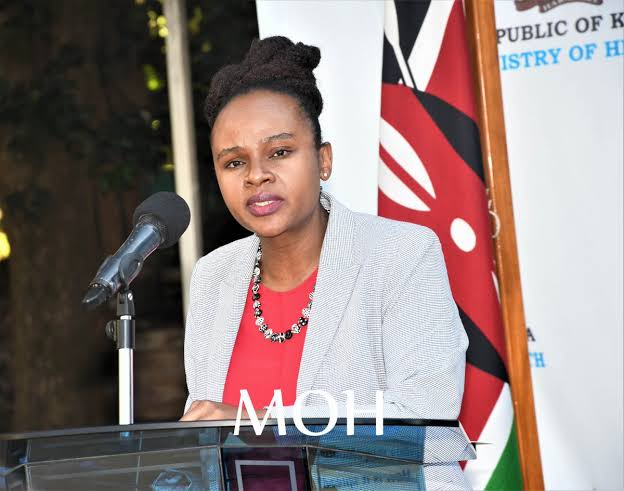 Mercy Mwangangi is daughter to Florence Mwangangi who is the Machakos country speaker as well a very hardworking young lady. She holds bachelor's degree in medicine and surgery from the University of Nairobi.
Mercy Mwangangi as well holds masters in Health Economics and policy. It's clear to everybody that she has effectively been at the forefront in the fight against Covid-19 in the country a prove that clearly she is a genius in her areas of specialization.
Content created and supplied by: mambomambo004 (via Opera News )