Tpad is a tool used by the Teachers Service Commission to monitor the performance of every teacher and help him or her improve in different areas of teaching. It is a requirement that every teacher working under TSC create a Tpad account and always fill the Tpad every term of the year.
Most teachers are having trouble to create their Tpad accounts . Here is a Simplified way of doing it.
A teacher can create an account by clicking on the link below link
https/tpad2.tsc.go.ke
On click the link above the teacher will be directed to a portal on which he or she will choose the designation as to wether ahe is teacher/deputy teacher or Head teacher as in the picture below.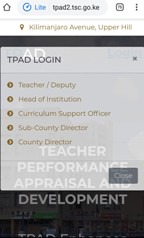 After the step above the teacher will see a portal as below on which the teacher up will be required to create an account by clicking on create account as below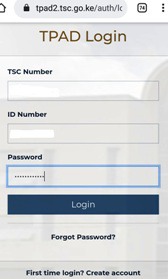 the teacher will be directed to key in details which includes the Tsc number, email, ID number, phone number and also create a password for him or herself as below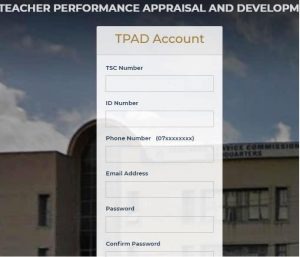 Teacher after creating the account will be sent a code via SMS to activate the account. Then the teacher can now access the Tpad account by logging in using the details on the portal as shown.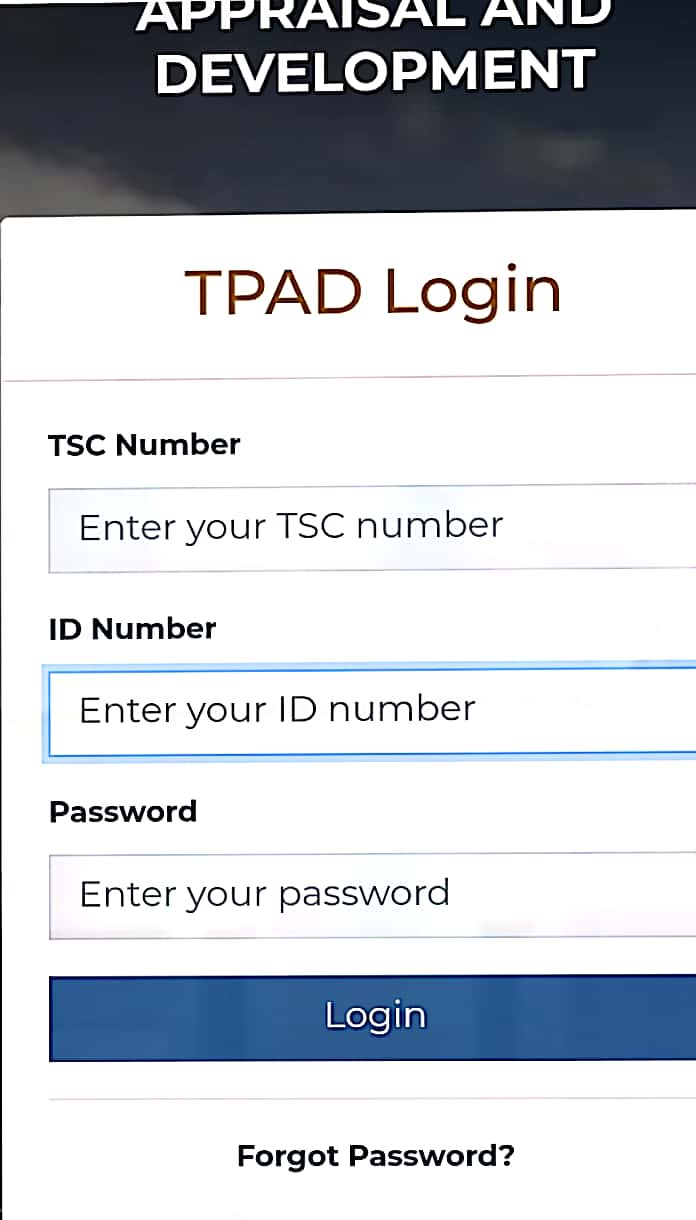 After logging in the teacher will now access his or her created tpad account.
Hope the article was helpful. For more articles on the same continue liking, following and sharing the article.
Content created and supplied by: Levitine (via Opera News )