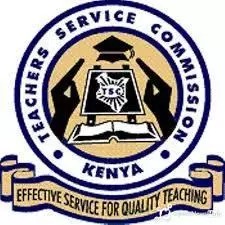 Teachers employed by teachers Service Commission and all other public officers are currently on a new Pension scheme where those below the age of 45 years are required to contribute.
Although it hasn't been received well by a cross section of Tutors, there are a great deal of benefits there in which the over 45year old should consider.
Although teachers above 45years aren't part of the scheme, they can join voluntarily by applying.
According to busineses daily, the scheme already has 127000 teachers who are actively contributing since last month. Civil Servants make up 33000 with others from various departments totalling to 99000.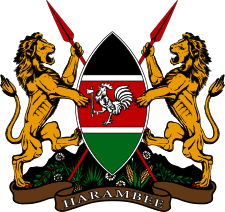 Now are there any benefits of contributory scheme over the free scheme that can make teachers over the age of 45 years to consider joining?Yes of course.
One, teachers will be at liberty to access their benefits before the mandatory retirement age of 60 years unlike the current scheme where one must retire before he or she acceses the money.
Two, the money that is deducted will be invested and therefore will be earning some interest to the benefit of the contributor. Currently, treasury is in the process of identifying atleast three banks that will operate as custodians of the money.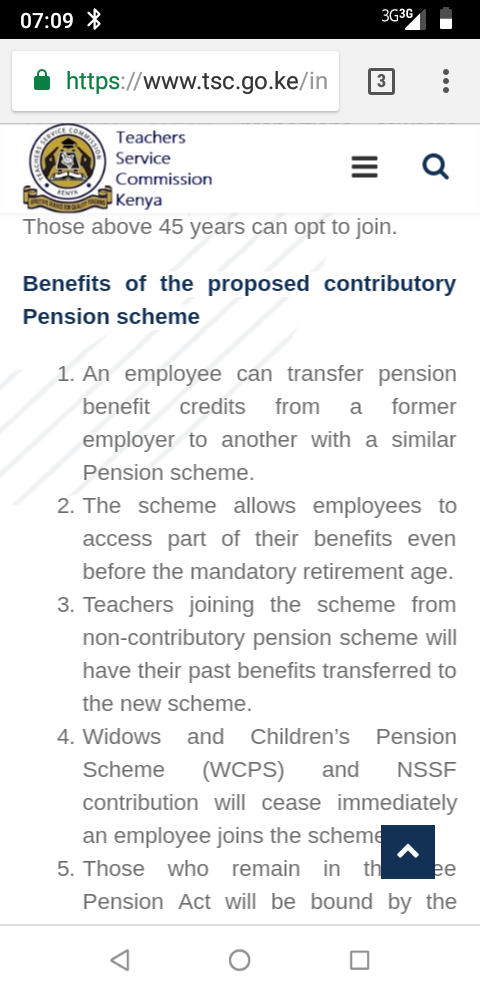 Three, there will be a watchdog board of trustees that will be taking care of the interest of contributors.
This is unlike the current arrangement with free pension where the government does everything which leads to confusion. Cases of retirees taking many years to be given their money having made numerous journeys to various offices are many.
Finally, all benefits from the previous free pension and WCPS will be transfered to the new kitty. Together with own contributions and interest earned, more benefits will be available than free pension.
Do you still have a problem with contributory scheme? Feel free to share your thoughts and comments on this on our comments platform.
Content created and supplied by: @yokeabu (via Opera News )