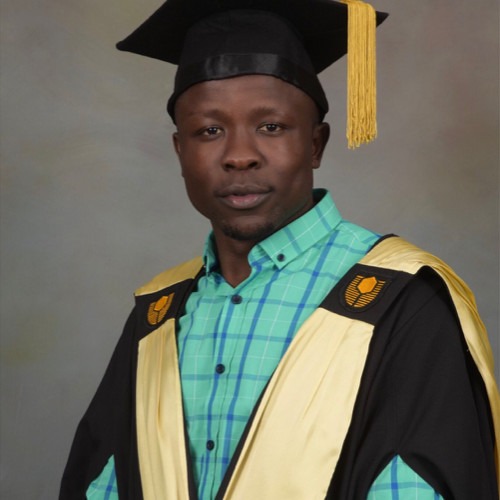 Daniel Achola is son to Migori Governor Okoth Obado and brother To Susan, Jerry And Everlye. He is an engineer by profession according to his LinkedIn account with a bachelor's of science degree in civil and construction engineering from the University of Nairobi.
Daniel Achola as well holds a masters degree in geological mining from Curtin University. He is one gentleman determined in matters academic success and a genius in that field owing he has always excelled.
Daniel Achola however boasts of nothimg despite coming from a powerful political family. He supports where he can but widely keeps matters his personal life just private and completely off radar. It's clear however that he is not married so single ladies can seek his hand in marriage. Seemingly however he is not interested in such but matters his career progression.
Currently according to his LinkedIn account, Michael is mining engineer at Global Search Solutions Limited. He is keen to laverage his class work experience into real world experience having worked at the institution for the last four years todate.
Daniel Achola though academic giant in his areas of specialization, majorly he is focused on issues his career and never politics. He supports his father in politics behind the scenes but has himself completely avoided anything to do with politics. Please share and comment to inspire most people that every dream is valid.
Content created and supplied by: Nyandu (via Opera News )