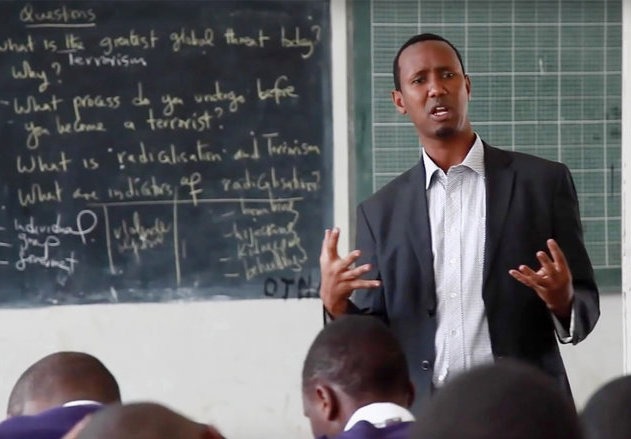 The well-being of teachers employed by schools again hangs in limbo as the head of state today 26th, March 2021 suspends learning in all learning institutions. The decision has been arrived at due to increasing number of covid 19 infections recently. Therefore, to avert further spread, the president has instructed containment measures.
Remember, in 2020 when schools were closed due to the same reason, some Kenyans who are employed by these institutions underwent difficult situation. Notably were BOM tutors who had to survive for months without receiving any salary. Cases of some committing suicide were reported as the heads of the said learning institution said they lack funds to pay.
The government later intervened, allocating some funds to pay eligible teachers employed by schools. There's fear that such situation could be repeated following the suspension of learning again. It's hoped that now that vaccines are with us, the government will facilitate vaccination of all citizens and in a short period reopen the economy.
Content created and supplied by: DAVIESOUMA (via Opera News )