The competency based curriculum is a new system of education in Kenya.Competency means the ability to do something.It qa on acquisition of competency to enable the learner to cope with life challenges.
Teachers and parents should join hands to make sure that the pupils are successful.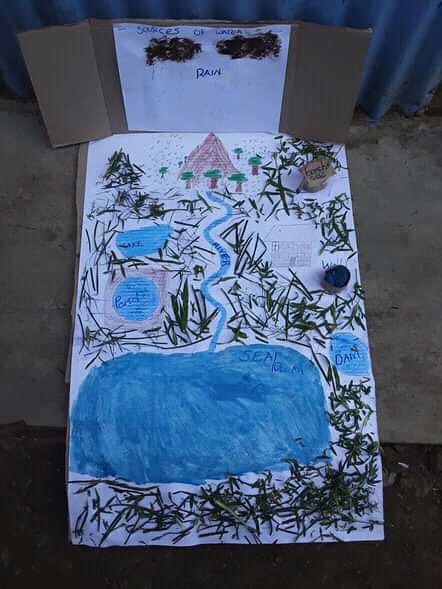 The vision of the curriculum reform is to enable every Kenyan to become engaged and empowered citizen.Its mission is to nature the learners potentials.This is achieved by giving every learner an opoortunity to explore the natural enviroment.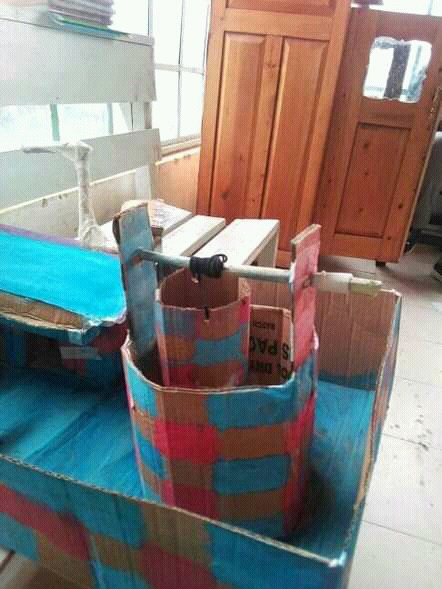 The new system of education is expected to promote sound moral and religious values.It is also believed to promote respect for development of Kenya's rich culture.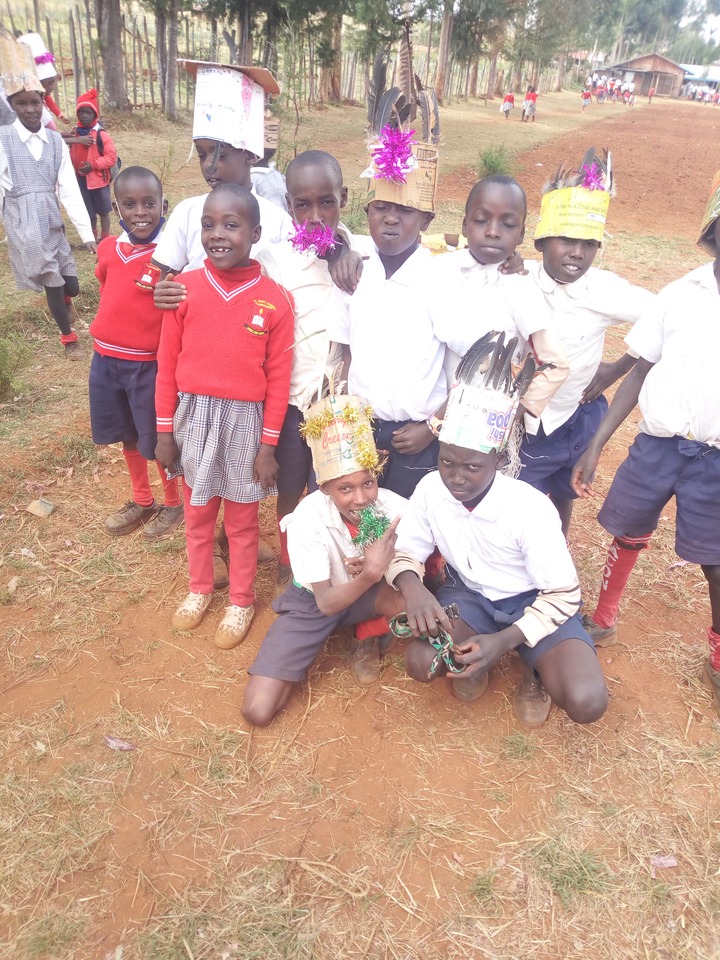 True attitude towards good health and enviromental perfection will be promoted by the new system of education.All the learners are expected to be useful to the society after completing the curriculum.They are going to be self reliant and supportive.In the coming years Kenyans will be expected to have raise their standards of living.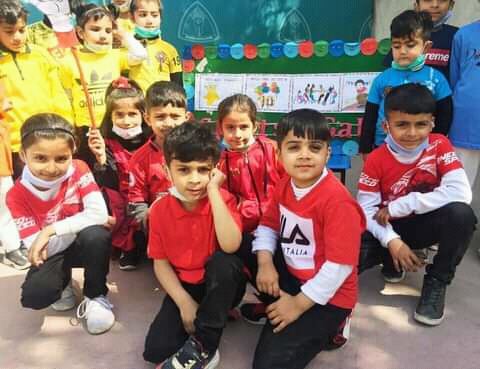 Content created and supplied by: ChirchirMercy (via Opera News )