Minister of Basic Education set to announce the exact date schools are going to reopen
The minister of Basic Education, Angie Motshekga yesterday held a series of meeting with stakeholders in the basic education sector. The purpose of the scheduled meetings was to consider the state of readiness for the reopening of schools.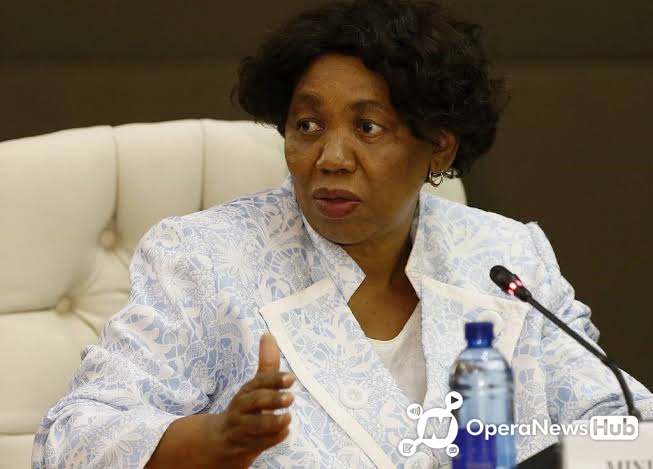 The first meeting was held between the Minister and the MECs of education from across the country and it was followed by another meeting with the leadership of the teacher unions.Then the minister hosted the School Governing Bodg Associations and the South African Principals Association.
However, there is nothing much that has been disclosed about the outcomes of the meetings and today the Minister is set to meet with the National Coronavirus Command Council and on Wednesday they wil be a cabinet meetingwhere the Recovery Plan of the Education sector is set to be discussed.
Minister Angie Motshekga is set to brief the media on Thursday to give the update on the preparations towards the reopening of schools. The minister will also announce the final dates and detailed plans for the phased approach to the reopening of schools.
Schools have been closed since the 18th of March due to the outbreak of Covid-19 and even now the minister is under pressure from different stakeholders who believe that its too risky to reopen school at this time since the country is experiencing a peak in the number of new infections.
South Africa is currently sitting at more than 10 000 infections with deaths above 200 and everyone will bee waiting to hear what the minister will say as the department is also trying to salvage the 2020 academic year.
The minister however wishes to reassure the citizens that the safety of learners and teachers and all employees will be taken into consideration when making decisions.
Related News
School stay-away: 'We'll continue protesting every Friday' – Maimane
2020-07-10 17:31:56
Continue reading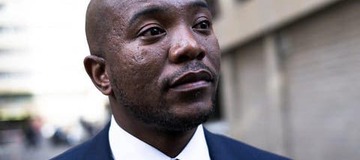 NO SCHOOLS UNTIL 2021! Reasons Why Re-opening of Schools May Not be Effective Due to COVID-19
2020-07-07 12:14:41
Continue reading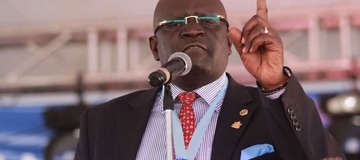 OPINION: Reopening Of Schools In January 2021 Is A Big Mistake
2020-07-01 12:18:53
Continue reading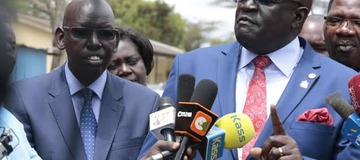 Minister of education Angie deeply concerned about 2020 academic year
2020-07-10 07:34:55
Continue reading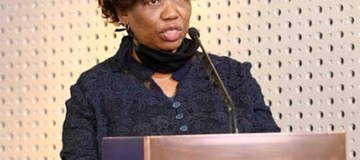 CS Magoha: What made the Ministry postpone Schools Reopening till 2021
2020-07-08 06:01:34
Continue reading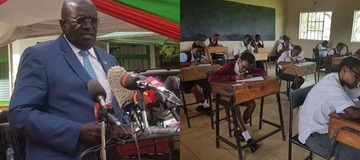 Absentee rates up to 40% as Covid-19 fears keep pupils at home
2020-07-13 05:36:26
Continue reading