Kenya has been struggling to combat covid-19 disease that started last year in mid March. So far according to the daily data by the Ministry of Health as of now 136,893 people have tested positive for covid-19 with more than 2,000 fatalities.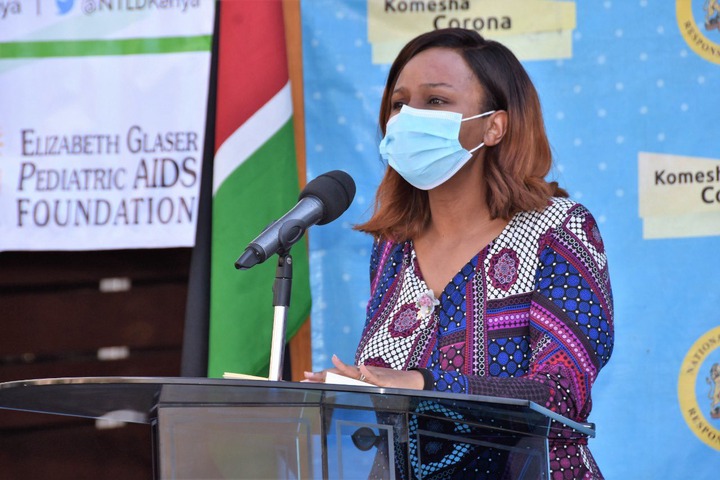 Recently, Kenya embraced use of AstraZeneca and Sputnik Vaccines. All frontline workers in various departments including the health care workers, security officers and teachers were given the first priority. As of now 196,435 people in the country have been vaccinated. Out of this total only 24,615 teachers have received the jab.
In my view, this is a small fraction given that the country has more than 300,000 teachers. Remember, these teachers are always exposed as they handle learners from different places.
What do you think the government will do to ensure all teachers are vaccinated before schools reopen in May? Feel free to drop your comments down here for more interactions with other readers kindly.
Content created and supplied by: Abuga_OmbuiKE (via Opera News )