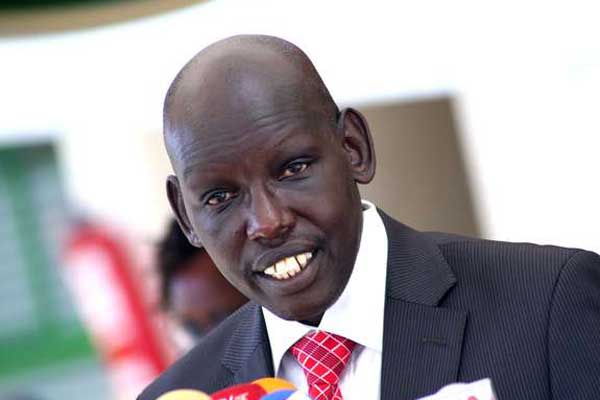 Since the reopening of mass face to face learning in Kenyan schools,indispline cases such as burning of domitories,stubbing and beating of teachers has brought the ministry of education on high alert.For example in the last one month,30 cases of arson fires in schools have been reported.
In a view to cub this immoral trends in schools,the ministry of education via PS Belio Kipsang on Thursday directed that all headteachers and deputy headteachers who learn a school that has a boarding section are to be residing inside the school compound.The aim of doing this is to ensure that school heads are in close contact with students and can be able to identify any suspicious activity before anything bad takes place.
In addition to that PS Kipsang directed the following,"There should be an increase in teachers on duty especially those at night shifts, students involved in serious indispline cases should be reported to the nearest police station.
Other rules spelt out by PS Belio Kipsang are,"teachers to ensure close monitoring of students in order to find out any possible threat might arise from these students and alert security agencies in good time so as to prevent the threat.
School boards of management have also been directed to convey meetings and come up with ways of combating school unrests and fires.The recommendations from the meeting will be forwarded to the county director of education who after going through them will forward them to the ministry of education.
School heads and principals have also been directed to report in time any cases of unrest in schools to security agencies which will help to prevent damage to property and possible loss of life". Part of PS Belio Kipsang statement
Content created and supplied by: Revolution10 (via Opera News )