In the mid 1980s, the Kipsongo resident near Kitale town saw the need to begin a school for their children whose number was quickly increasing. 
John Esto, at that point a craftsman, and his comrades mobilized the local area around the thought and Chetoto Primary School was set up.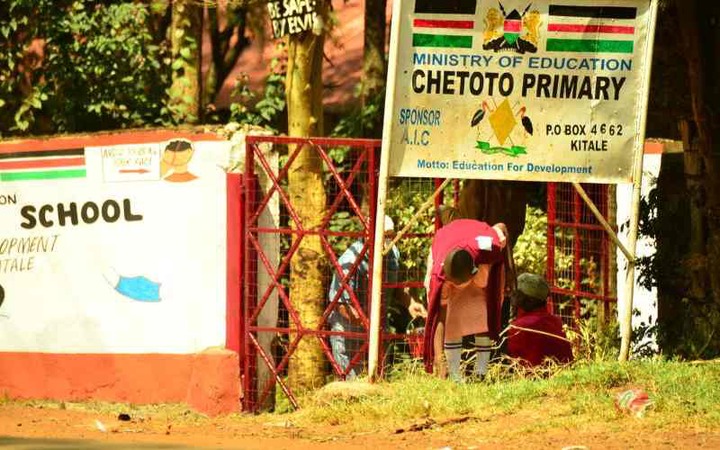 The school acquired its name from marabou stork, a scavenger flying creature that goes after dead bodies. The fowls, called 'chetoto' in Luhya, were a typical sight, pulled in by Bondeni dumpsite and an abattoir close by. 
Notwithstanding, the local area's delight of beginning their own school was brief. The foundation has throughout the long term been hounded by low student enrolment and extremely low performance. Parents now have said that the name of the school is the major problem.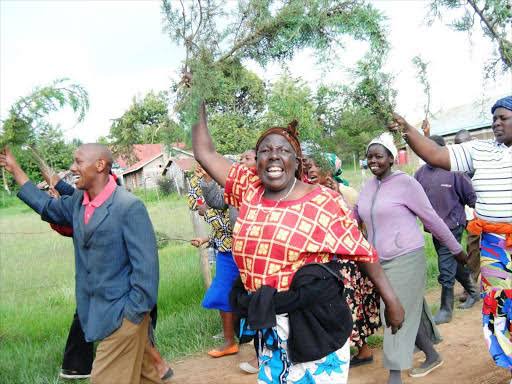 Photo: Courtesy (previous incident)
However, for some, including Esto, presently a priest in a neighborhood church, the name is the issue, and they need it changed. 
They say the Chetoto is related with rottenness and foulness, and now need the school called 'Baraka' or 'Bahati', with the expectation that this will carry more fortune or karma to the school and its students.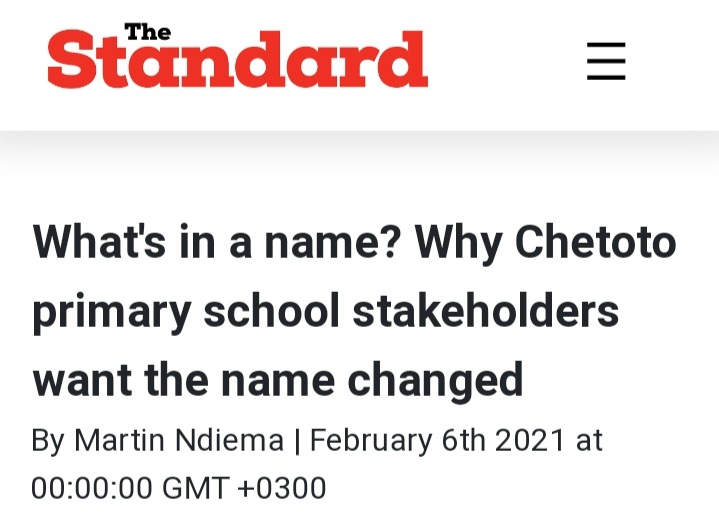 Content created and supplied by: Verifiednews_Ke (via Opera News )