Twitter was today lit ablaze when a netizen going by the name Enock Darko asked whether people would set their tertiary certificates on fire for five million US dollars which translates to over five million Kenya shillings.
The certificates are always issued upon the completion of one's studies and is symbolic of the entire period and struggles that the student went through. Here are sample responses from the netizens.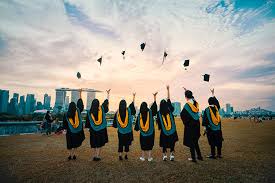 One netizen commented thus, "After so many years of stress, waking up in the morning everyday,series of exams, the challenges I pass through while in school? And you expect me to burn my certificate for $5m, bro ima set that thing ablaze. Burn the hell out of it. Even burn the ashes!"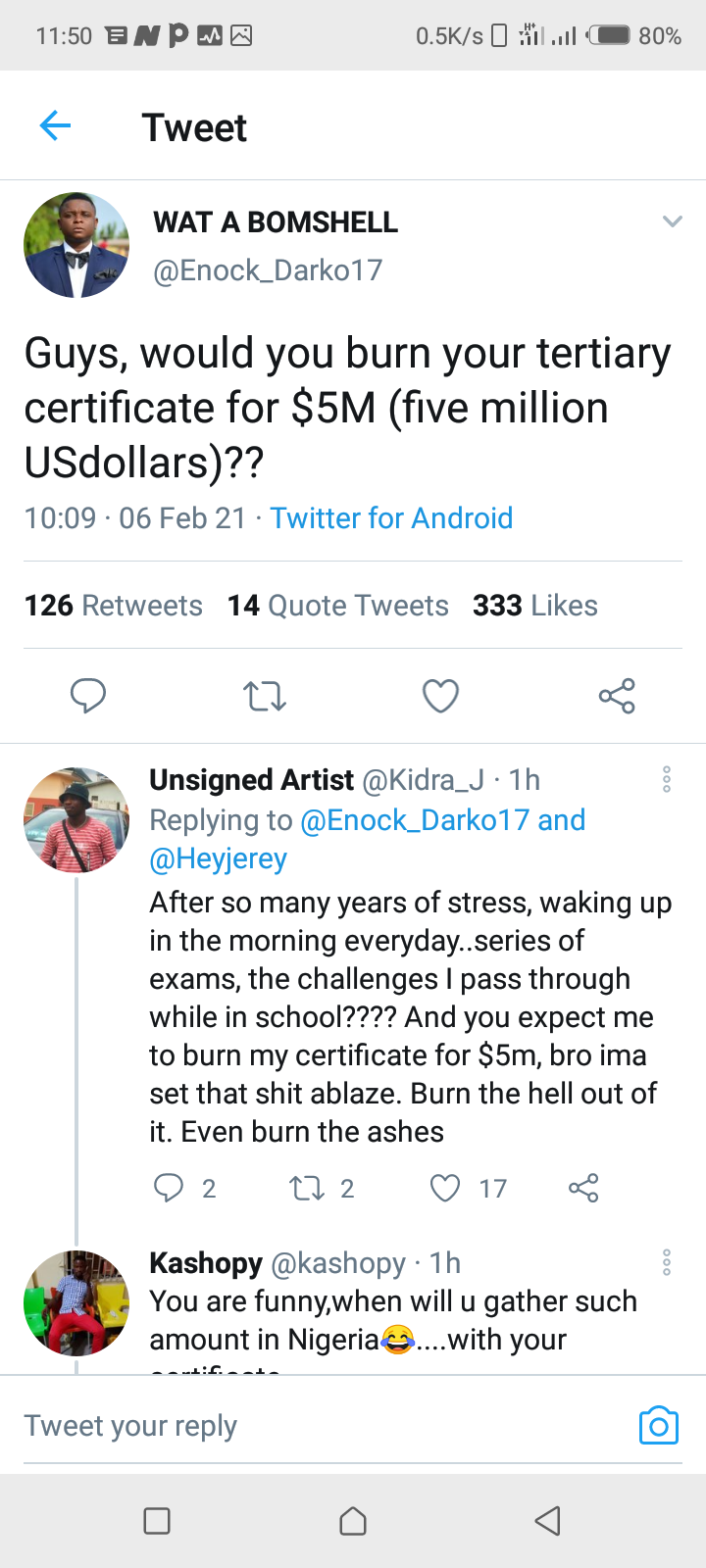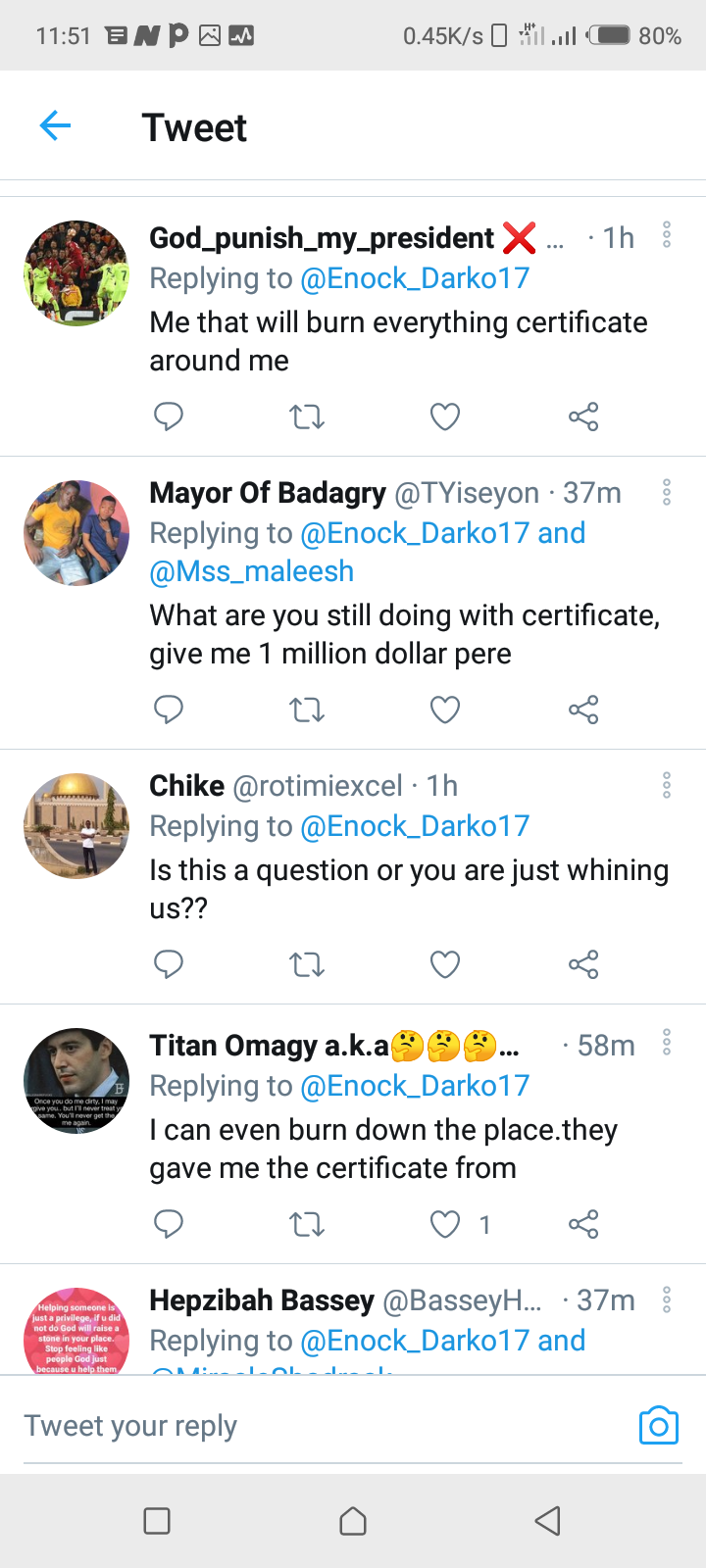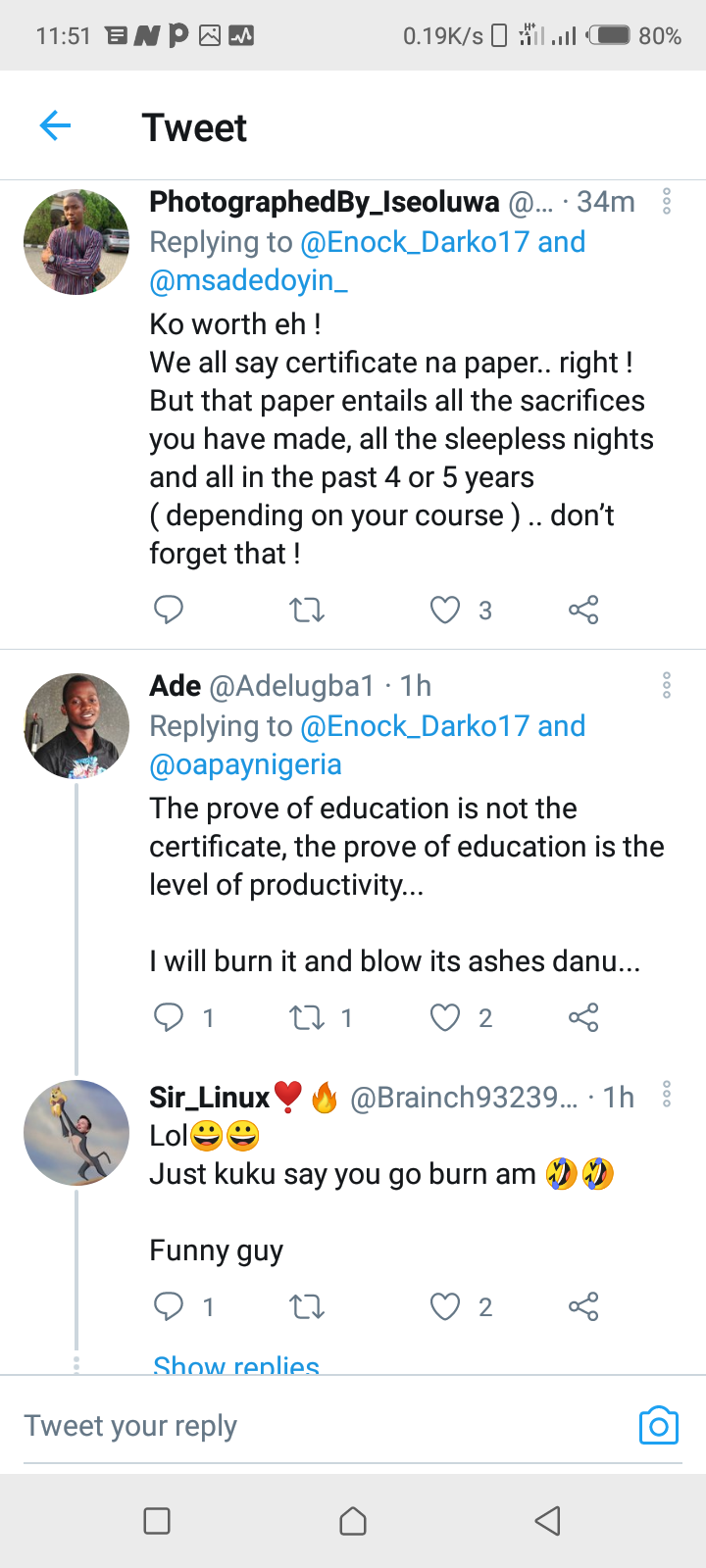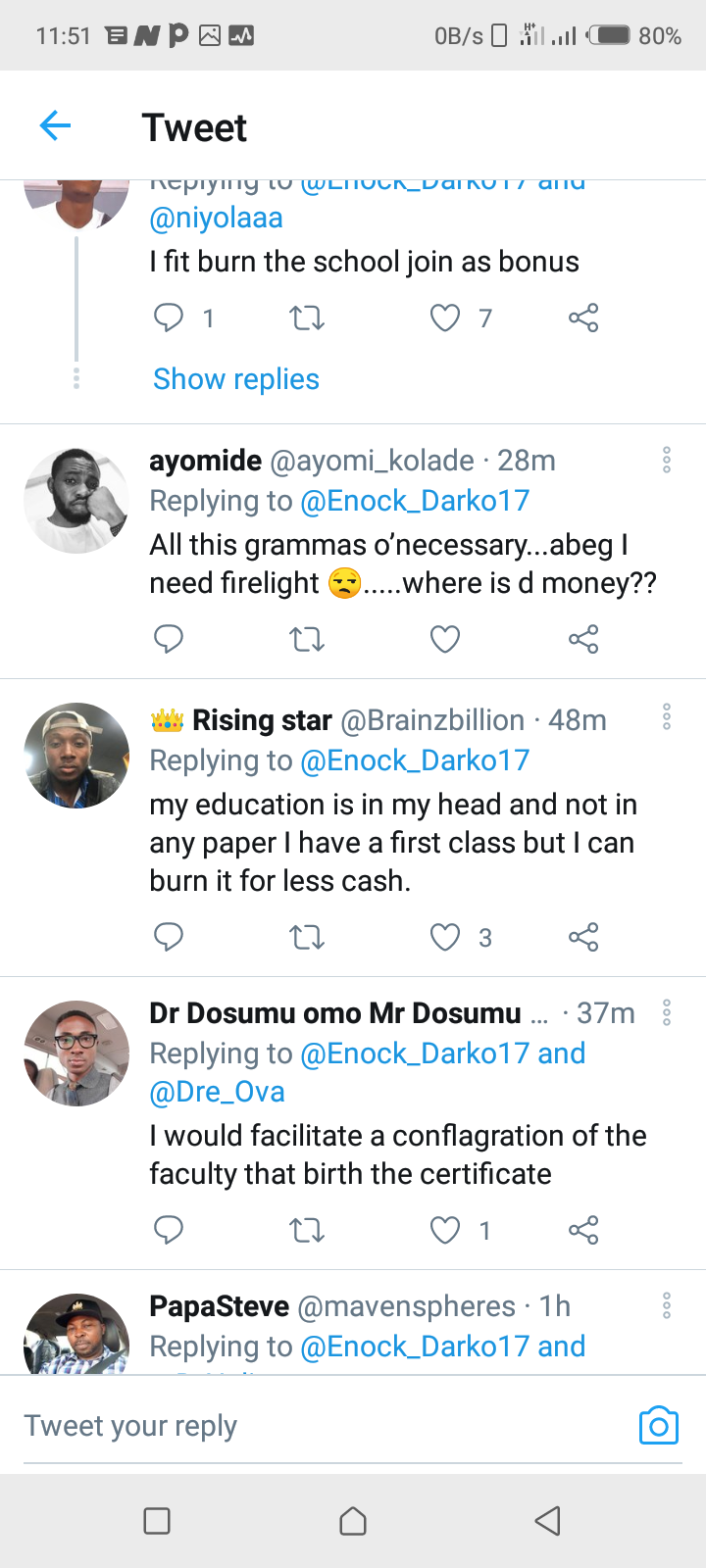 Another commented,"We all say certificate is a paper, right! But that paper entails all the sacrifices you have made, all the sleepless nights and all in the past 4 or 5 years ( depending on your course ) .. don't forget that!"
Anither netizen argued that the proof of education is not the certificate but the level of productivity and concluded that he would burn the certificate to ashes and blow its ashes.
Another argued that he would even burn the school as bonus while another simply asked for the firelight and the money.
Another argued that even though he had a first class he would burn it for less cash since education is in his head and not any paper.
Content created and supplied by: Alphones (via Opera News )