Racism has been one of the biggest problems affecting people worldwide. When someone of a different colour or nationality goes somewhere he/she is seen differently.
Africans suffer the most when they go to the whites because according to them black is not an attractive colour. Internal racism has also been a problem. Africans with lighter skins think they are more attractive and discriminate against those with darker skins.
Years back Africans used to be tortured in countries with white natives. It still happens in the present days though not that rampant because they learnt to accept the fact that Africans are also human beings just like them.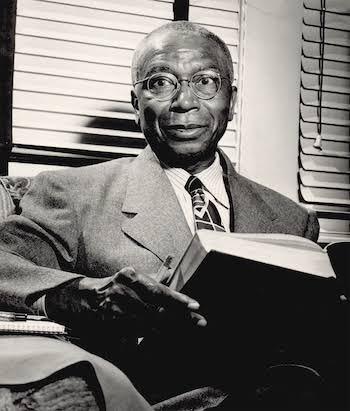 The story of the first man to go to an American University emerged online and what he went through is so touching. His name is George McLaurins. At first, he was denied a chance to be a student at Oklahoma University because of his skin colour.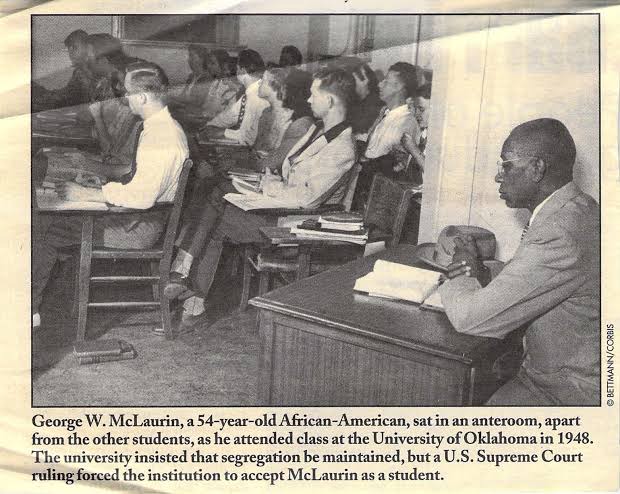 He took the issue to court because he was not ready to give up. He won the case against the university when the federal court asserted that denying his admission was against the constitution.
They had no choice but allow him to study on 14th October 1948 though things didn't go the way he expected. According to OUDaily, George Lynn Cross who was the president of the university at that time arranged a secluded place in the classroom where he could sit alone.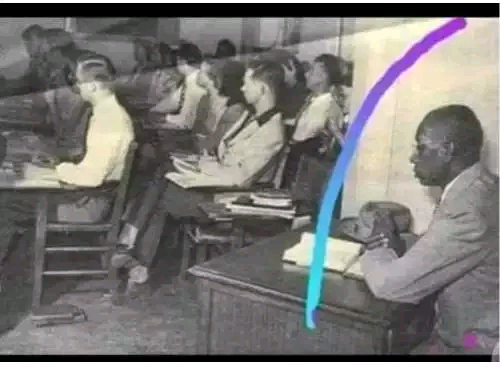 He was not allowed to interact with other students. He studied alone in the library and ate alone during lunch breaks. It was so hard for him because he was the only black student in a sea of whites.
After some time another black student was admitted to the university and he went through the same things. McLaurins decided to file a suit against the university stating that the 14th Amendment was being transgressed by how they were mistreated.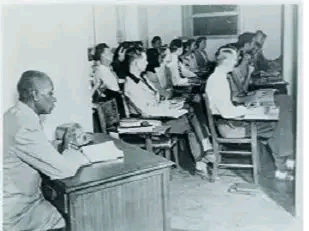 His wishes were granted when the Supreme Court ruled for equal treatment of all students despite their skin colour in 1950. The learning environment became a little conducive for them till they finished their studies.
Content created and supplied by: GirlinSpecs (via Opera News )