A research project is a scientific endeavor of finding a solution to a research problem.
Undergraduates do a research project as part of their education curriculum and a starting point of becoming good researchers in future.Research project helps students to pursue their own interests,to learn something new and to hone their problem-solving skills.
Research project is a systematic process and therefore some steps must be followed in coming up with a good research project.
1.Find the right Supervisor.
For any research project,there must be a good supervisor behind it because he/she is the engine of this work, it's the supervisor who gives directives on the do's and don't's in coming up with a good research project.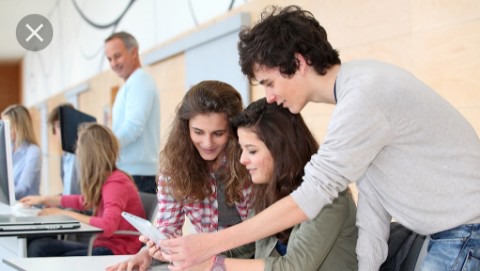 2.Don't be shy.
As a research project student,you have to ask every now and then so that the project you're coming up with is enriched and spiced up to add taste.Students do not know everything and that's why when writing a research project you are advised to ask questions concerning your work.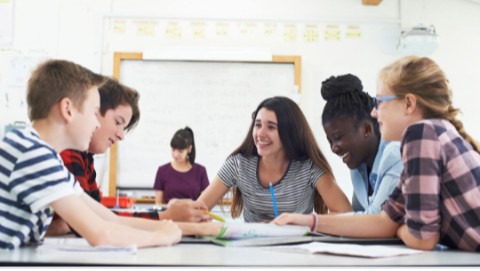 3.Select the right topic.
It is the topic that determines your research project.Some topics selected may get you a shallow project that cannot find a solution to a problem.
A good topic gives you many points that will help you defend the research project well when called to the panelists and can even be sold to many people for it's well capturing of information about certain phenomenon.
4.Keep your plan realistic.
Your project could be the best but do you have enough resources to do it?As a student,you are advised to have a plan that accommodates all the needs in doing your project.It is very vital to have a good plan to make your project as good as it can be.
Plan your field study well and have in place the required tools for undertaking the study.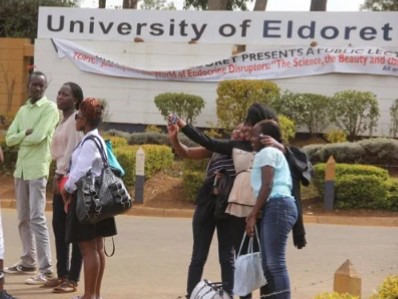 5.Prepare a project timeline.
It's as important as it should be to set a timeline for your project.Preparing a project timeline will help you do the work within a specified duration.
Things could go wrong here and there so that's why you need to break your project and set work for every week or duration.
Ask your supervisor to help you in setting work for every week.At the end you will be a good researcher known all over.
6.Write,write and write
You might be unsure of what you are writing but be sure enough that even writing wrong things will help you come up with a good research project.
Most supervisors encourage their students to empress writing because it helps you to outline major mistakes.This means that practice makes perfect,therefore purpose to write until you perfection the art of writing.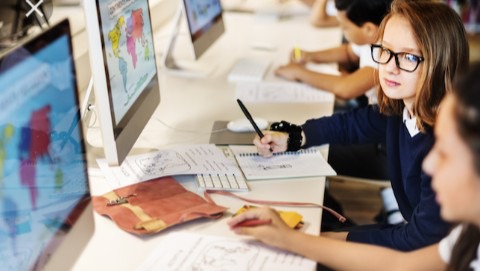 Photo courtesy // Google search engine.
Thanks for reading,follow me on Twitter @nmKenzie
Please like share and comment.
Content created and supplied by: [email protected] (via Opera News )