Federal Government Orders All Institutions To Remain Closed, Defaulters Will Be Penalized
The National Universities Commision ordered Vice-Chancellors of Federal, State and Private universities to maintain closure of institutions until the Federal Ministry of of Education states further information due to the current pandemic situation. This order came from the Director, Directorare of the Executive Secretary's Office, Chris Maiyaki.
Several institutions flouted the order initially released by the Federal Government on the rules of easing down the current lockdown. Schools have been instructing theur staffs to return back to work and then further instructed students to resume days after staff's resumption.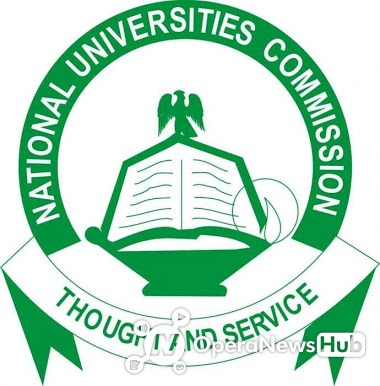 According to Chris Maiyaki, he said a ministerial directive was issued on March 20, to convey compliance for the closure of all institutions across the nation which became effective from March 23.
The ministry instructed that institutions found resuming academic session will be penalized with immediate effect starting from the vice-chancellor.
He further pleaded with students to stay home and remain safe.
Related News
All Schools should remain closed till further notice (opinion)
2020-07-01 13:13:02
Continue reading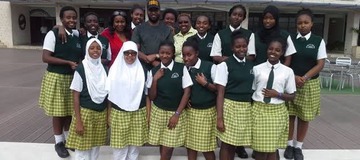 New TSC salary scales and grading system for teachers starting July 2020
2020-07-13 07:32:56
Continue reading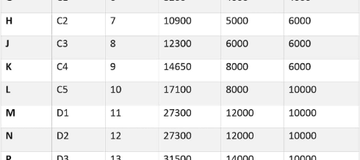 Teachers To Smile This July As TSC Roll Out Phase 4 of The CBA After The Extension Of Nancy's Term
2020-07-06 06:00:47
Continue reading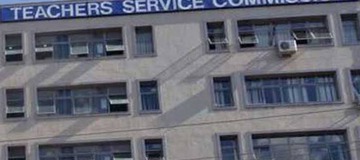 Cushion private schools teachers by paying them salaries - Wetang'ula tells State
2020-07-13 05:53:39
Continue reading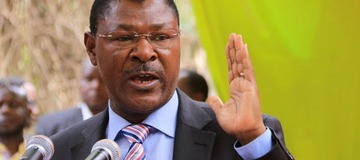 Reopening of Universities Will Not be Automatic, Some Will Remain Closed
2020-07-13 06:32:42
Continue reading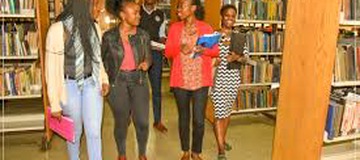 No WAEC for students but election will hold in Edo and Ondo
2020-07-09 06:49:02
Continue reading