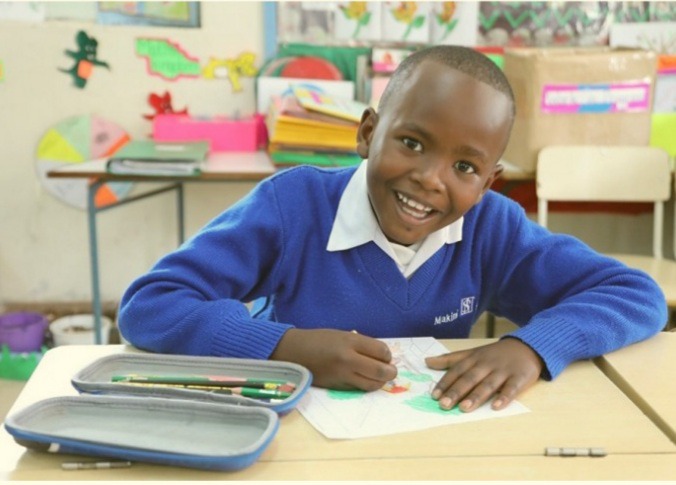 The government has embarked on a journey to phase out the 8-4-4 system of education and replace it with a Competency Based Curriculum(CBC) which is being implemented in lower primary up to grade 4. The current system of education has been faulted for producing graduates who lack practical and technical knowhow for the dynamic job market. Many job seekers are neither creative nor innovative to deal with emerging work related issues. The 8-4-4 graduates are cut for white collar jobs which are limited in nature. Such jobs require more of the cognitive quality rather than practical and psychomotor skills.For a growing economy like kenya,the young people should be equipped academically and practically be creators rather than job seekers. This is what the new curriculum is intended to correct going forward.
The new 2-6-3-3-3 system of education is tailored for the modern learners whose educational needs and interests will be adequately addressed by the CBC. The sytem brings radical changes in line with the set out objectives as outlined report by the taskforce on basic education. The teachers have undergone training and will continually appraise themselves to effectively implement this new curriculum. More is needed for teachers as key implementors to equip themselves with right instructional methods effective implementation of the new curriculum.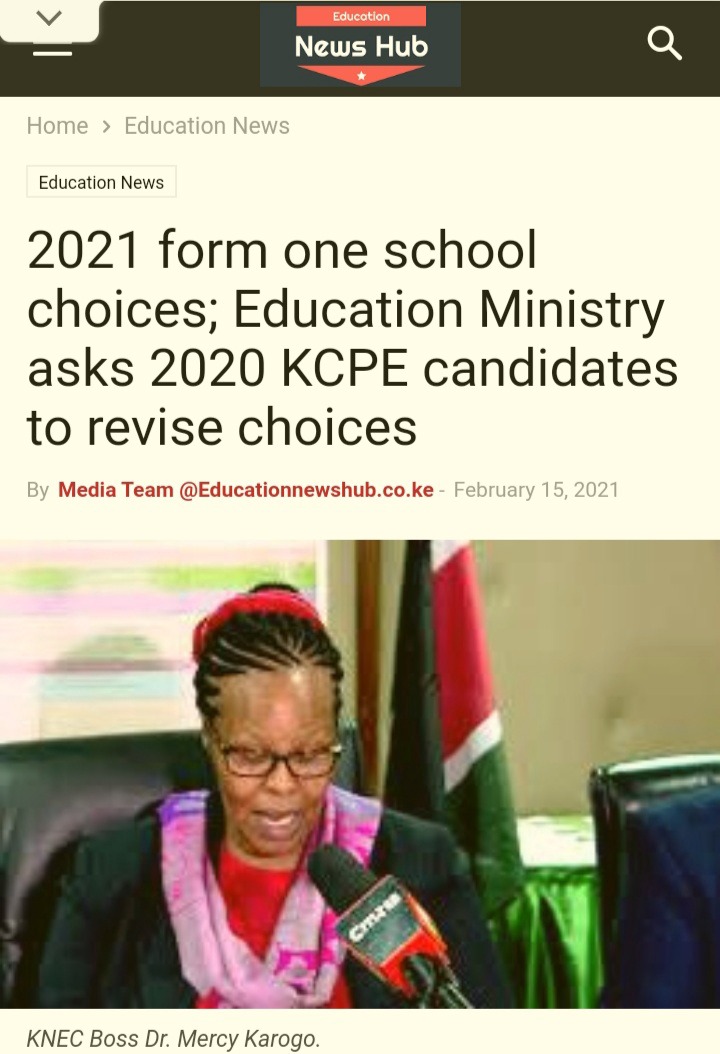 The taskforce on education had also made recommendations to government to abolish boarding in the wake of an upsurge of indiscipline particularly in boarding schools. The rising cases of school unrests and wanton destruction of dormitories through school fires occasioned this radical change. In line with this new development, learners will be expected to choose schools that are the proximity of their parents or guardians residences. They are expected to attend those day schools in a move that will see only elite schools remain as boarding.The Ministry of education in conjunction with the Kenya National Examinations Council has directed all primary school headteachers to ensure that the 2020 KCPE candidates choose day secondary schools closer to their homes. The Permanent Secretary for Education Dr Belio Kipsang has directed that the revision of school choices be done with by the 26th of February 2021.
Content created and supplied by: Lumedia (via Opera News )