Compared to the past years where student of Embu university have been buying goods at a lower price that was affordable for everyone this year everything is seen to be much expensive and this has caused students to hunt in Nearby Forest Named Njukiri.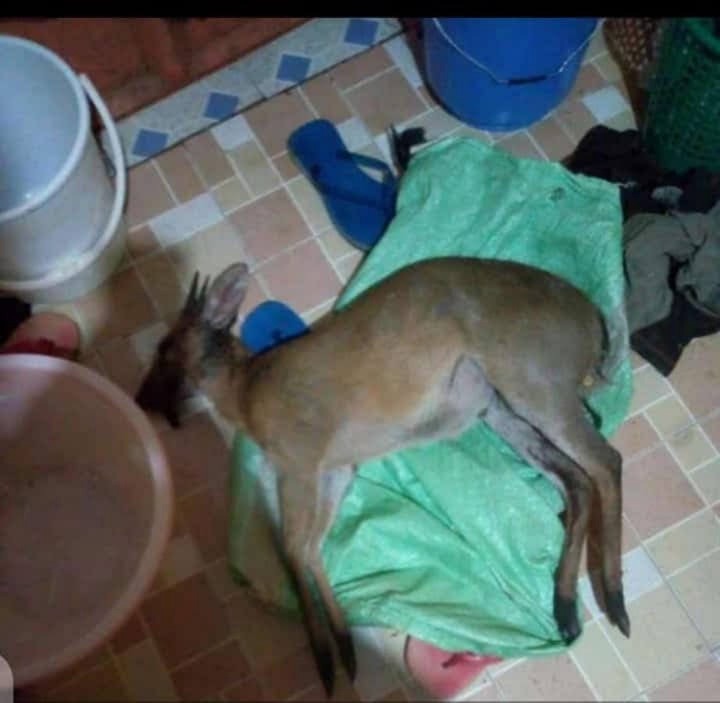 Among students especially boys who lives in the areas around the Forest they have even set a timetable for hunting . Those having there classes at evening hours:go for hunting from 7:00am to 1:00pm where they are expected to get something to eat,while those having there classes in morning hours go for hunting late hours of the day ,they say that (comrades imebidi waingie Njukiri ni kubaya Huku ) meaning that some students have been forced to hunt the condition is not good for there Health.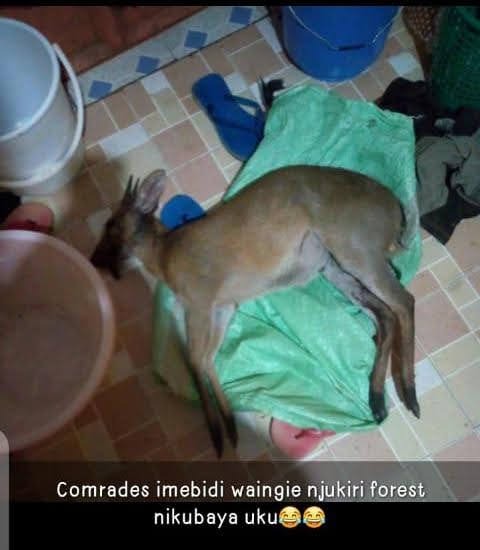 It's an alarm to the Kenyan Government to help the learner's have humble time for there studies by reducing the prices goods especially food substances like vegetables for example kales, cabbage among many. Fruits such as mangos ,bananas , watermelon among many . Grains such as beans ,peas cereals among others.
Content created and supplied by: Chepsoosharon (via Opera News )