By Calvine Serem.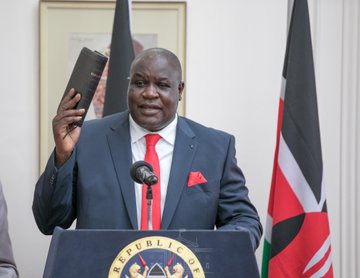 Photo Courtesy Of standardmedia.co.ke
On March,24th,2021, the Early Learning and Basic Education Principal Secretary Dr.Jwan in Nakuru said that all KCPE candidates will get Form One placement in June in line with the government 100 percent transition policy.
The more than one million KCPE candidates who did the last paper on March,24th,2021, will wait till July,26th,2021, to join secondary schools.The same applies to the children who were to begin preprimary education in line with the new proposal by Education task force.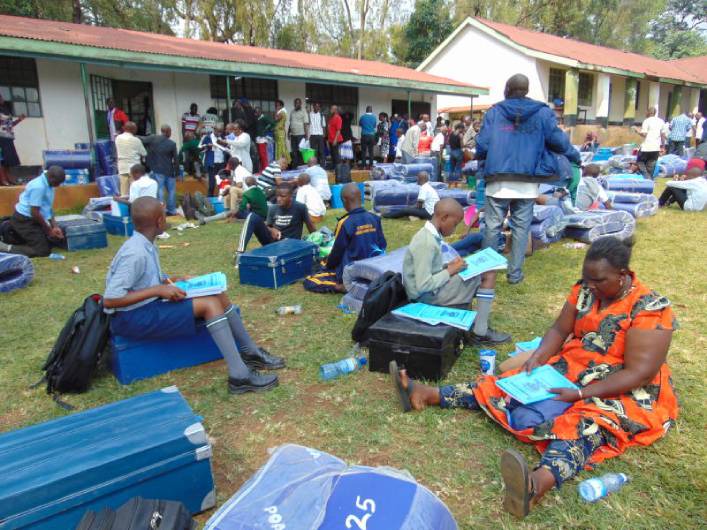 Photo Courtesy Of Newsblaze.co.ke
The PS also warned the school principals against extorting money from parents in the name of school fees.
Dr.Jwan warned the school principals who disregard government's fees guidelines and demand extra money from parents/guardians that disciplinary action will be taken against them.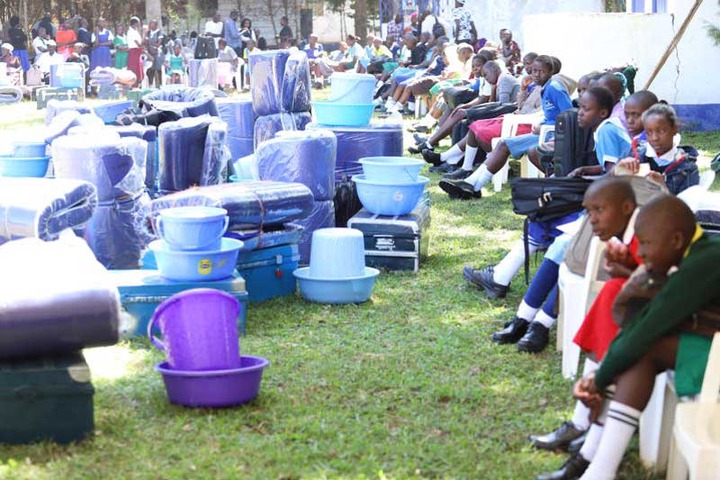 Photo Courtesy Of Newsblaze.co.ke
Dr. Jwan also advised teachers and security personnel to get vaccinated against covid-19.
He further urged parents/guardians to ensure the safety of candidates during covid-19 pandemic ahead of their expected admission to Form One.
Content created and supplied by: calvineserem (via Opera News )