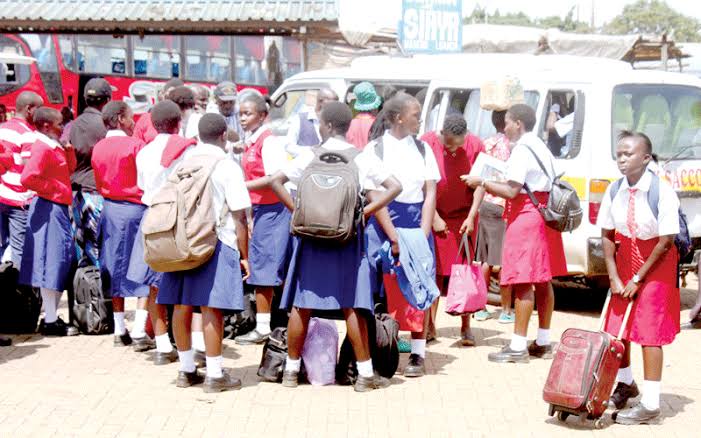 Friday 26th March 2021.
The Daily nation for Friday 26th March 2021 revealed reports that the kenya private schools might have been involved in exams cheating that just ended on Wednesday.
According to the Daily nation the exam questions were similar to those in revision materials which had been supplied to private schools earlier.
The standard eight exams ended on Wednesday 24th and the education cabinet secretary confirmed that there were no exam cheating attempts were witnessed.
Kenyans have Condemned the reports terming them as unfair to the public schools students who struggled alot without any leakage and then there is a lot that had the answers prior the exam.
The secondary four four exams kick off today and will proceed for two weeks. It is the first time that the national exams are being done in April. The schools have been under closure for more than nine months something that has disrupted the calendar.
Content created and supplied by: Nzangiempire (via Opera News )