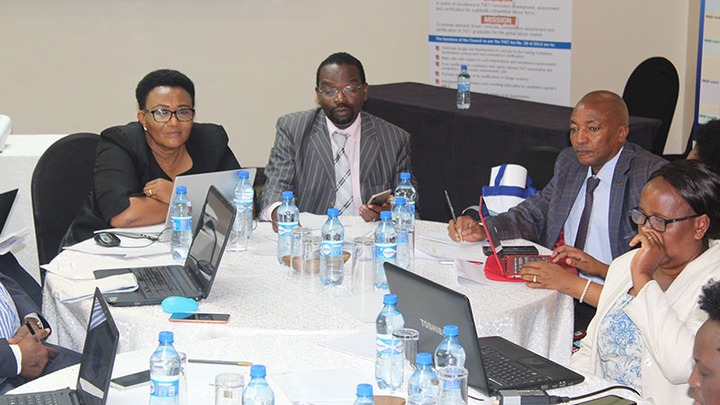 The date for all TVET institutions to start online classes have been reviewed to 6th April, 2021. This decision was reached upon meeting with all the principles that was held led by the Principal Secretary, Margaret Mwakima on the 26th of March, 2021.
This information was given to all principles of National polytechnics, Technical Vocational Colleges and Vocational and Technical Centres. All students in TVET institutions should therefore begin preparations for online classes. The trainers and trainees are advised to implore the use of Microsoft teams, Google classrooms and Zoom for the classes.
However, a number of challenges as raised by some of the students are most likely to affect students in regard to E-learning classes and they include; Low network connectivity in some of the regions, lack of enough bundles, students lacking smartphones/laptops, lack of power in most regions and many more.
The E-learning criteria will also be of value to students as it will help partly push forward the syllabus.
Content created and supplied by: JamesBirya (via Opera News )