It is now a fire religion for secondary schools in Kenya.Unless there is something itching the learners that they cannot express the grivances to the administration or could it be the dark spirit roaming within this Kenyan institutions.Today both parents and teacher woke up to a disbelies that the village school Goseta Boys was on fire.The fire was so tragic that it razed down a lot of school stuff.The school is currently taking a roll call to determine if any of the student was affected by the razing fire.Insight has it that the fire could have been possibly been caused by restless souls within the school.More update will be conveyed here.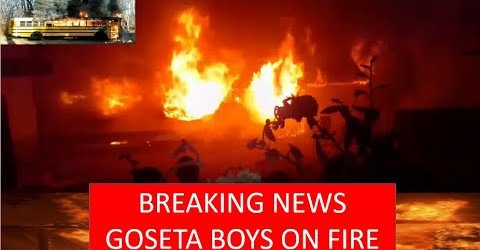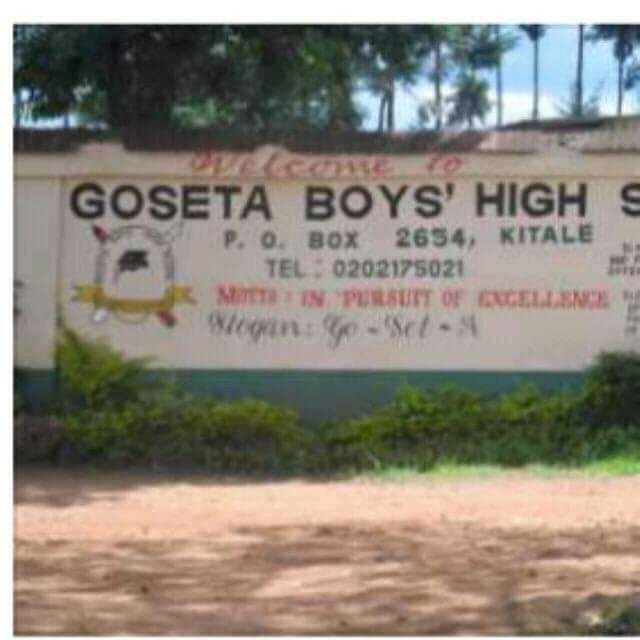 Goseta school is an educational centre along kitale kapenguria road.It is offering facilities of learning and co-curriculum activities.It is found 200 meters along the Kitale Kapenguria road six kilometers from Kitale town.
SCHOOL'S PHONE CONTACT: 0710962049.SCHOOL'S POSTAL ADDRESS: P.O BOX 2654-30200, KITALE.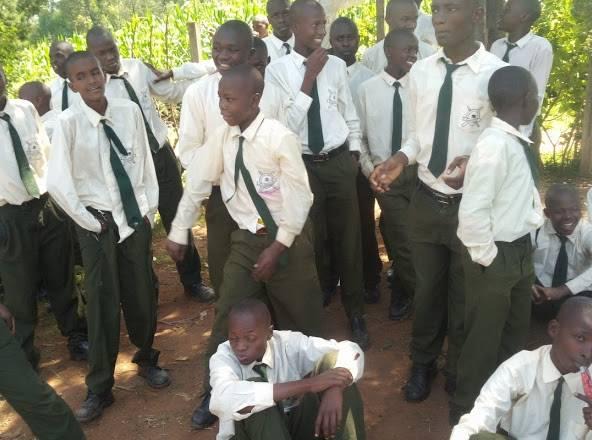 Share this information far and wide to help any parent who want to reach the school administration to ask for his/her child safety.
Content created and supplied by: $kimaru (via Opera News )