My dear students, take this opportunity to share with you this message because I've found it very important and helpful for all of you.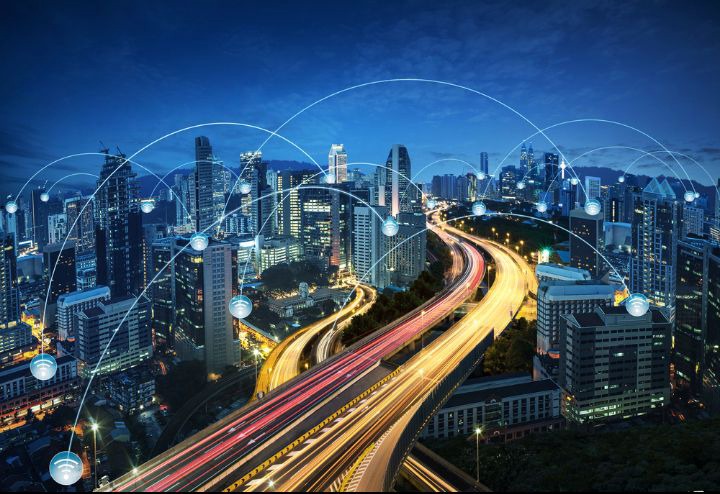 PHOTO for illustrative purposes only.
First, Let me thank Our God for finding it crucial to bring on the earth this thing called the internet and technology. It is helping many people to feel the importance of life.
Now, in many Africa countries and more so our country Kenya, there is inflation of degree graduates who are not employed because of deficit of job industries. The retiring age for government employees is still 72 years which makes it very difficult for fresh graduates to secure jobs in government sectors like industries. Most companies like to hire people with work experience for at least five years which reduces the chances of graduates to secure employment.
As you come to your graduation, I assure you that you might spend a couple of years in the streets of Kenya still looking for employment.
This is where the Internet and technology come in. There are many online jobs for students to hustle in as they look for full-time employment in their desired sectors. The online jobs start from blogging, freelancing, affiliation, coaching, advertising, shooting videos for your youtube channel, etc.
What you need is to look for a legitimate online site that fits you and then start your hustle there. Many people have adopted online jobs and they are making millions of money from them. Why not you?
Content created and supplied by: MeyerMacha (via Opera News )