Good News For Grade 1-3, Class 5-7 and Form 1-3 after Their Reopening Date Is Revealed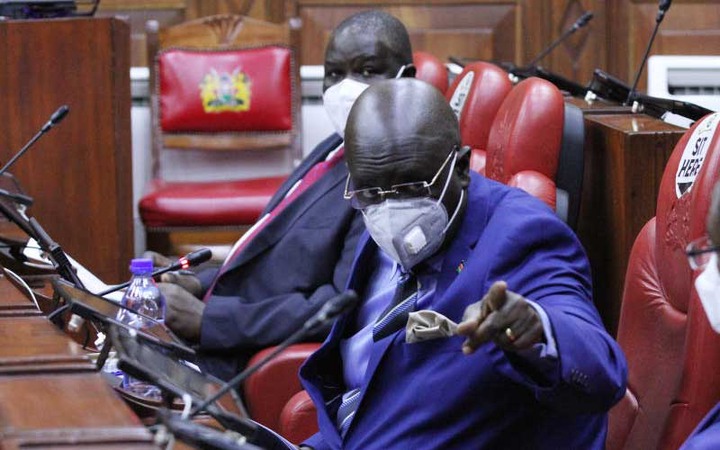 After staying at home for almost seven months, students in the country have already began reporting to their various schools with the first priority being given to the candidates.
Schools in the country began phased reopening last week giving hope to the KCPE and KCSE candidates.
With grade four, Form four and class eight students having reopened, many Kenyans have been eager to know on when the remaining lot of students will finally reopen to school.
This include grade one to three, class five to seven and form one to three students.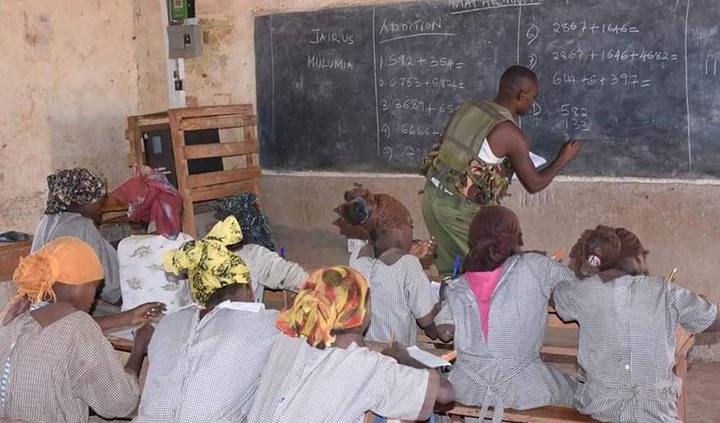 The above students have received good news today after their reopening dates have finally been confirmed.
As established by the Standard today, it has now been reported that these students will report to school in by the first week of November which is two weeks from now.
The government had allowed the first lot of students to report to school mainly to monitor the situation in schools.
After having monitored the situation in schools, the government through the ministry of education is now determined to fill gaps that have been noticed in various schools ahead of the reopening of the remaining students on two weeks time.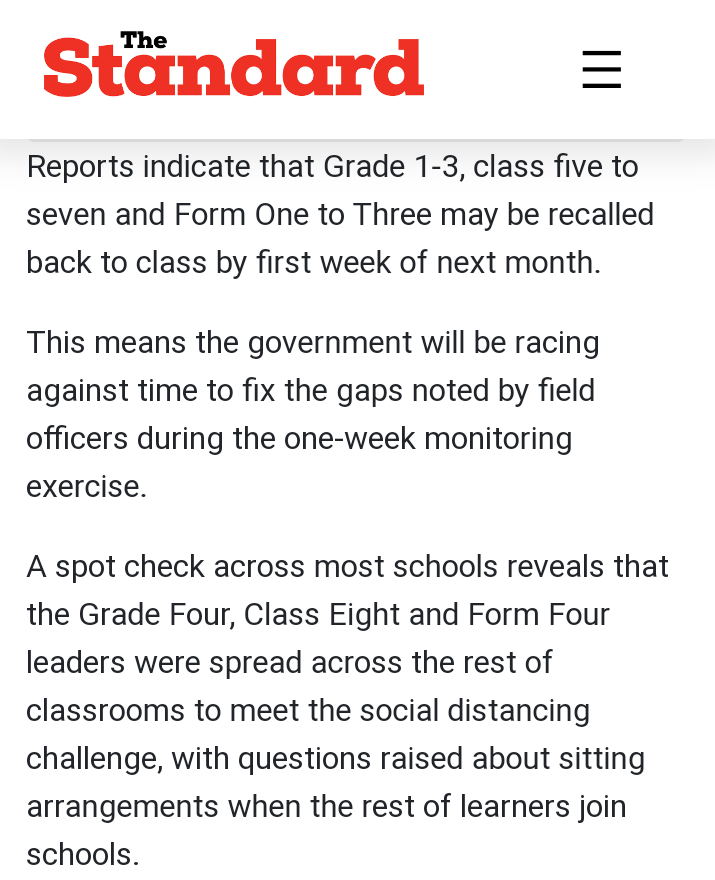 Content created and supplied by: KDMNews (via Opera News )