Going to school may be difficult to some of us as dealing with other kids, trying to balance a social life, and learning several different subjects all at once is a feat.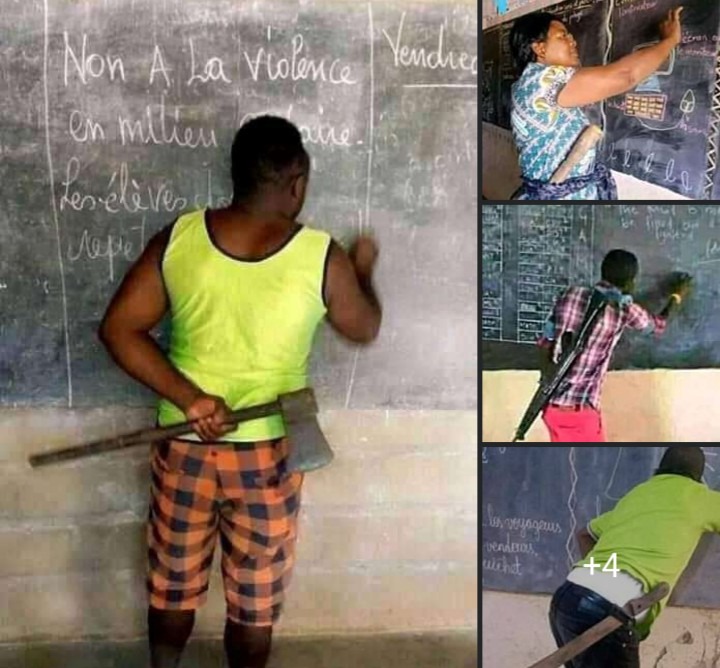 How did we do it when we were younger? I can't figure out how I got through my educational life, to be honest.
How strict does a school have to be to promote effective learning?
The curriculum is packed with so much content that teachers resort to telling students what they know and students simply commit facts to memory.
Is caning students necessary? 
Caning in schools has been banned in several areas because it is dangerous. It makes the student afraid to come to school if they are late, even if this is because they had to go to work in the house and markets before coming to school.
 But some of the students are so stubborn they need the cane.
But when teachers verbally and even physically abuse kids, the abuse is often blatant and rarely called what it is bullying reinforcing the false notion that only kids, not the grown-ups in charge, are bullie.
Below are some hilarious photos illustrating how some teachers behave in classes;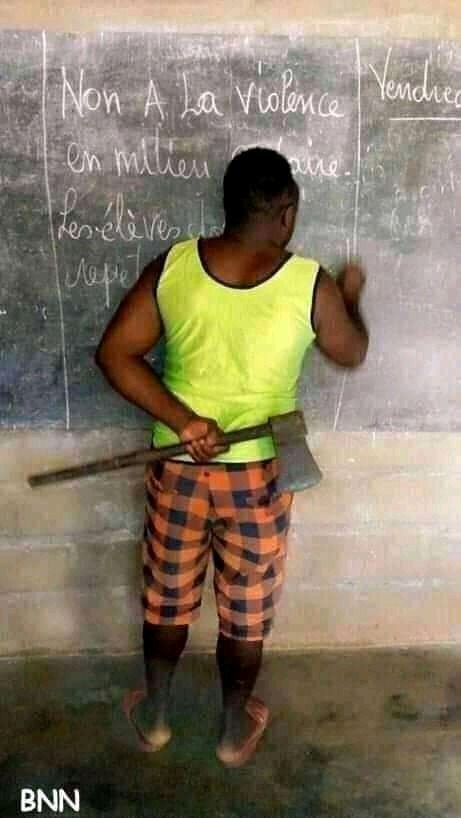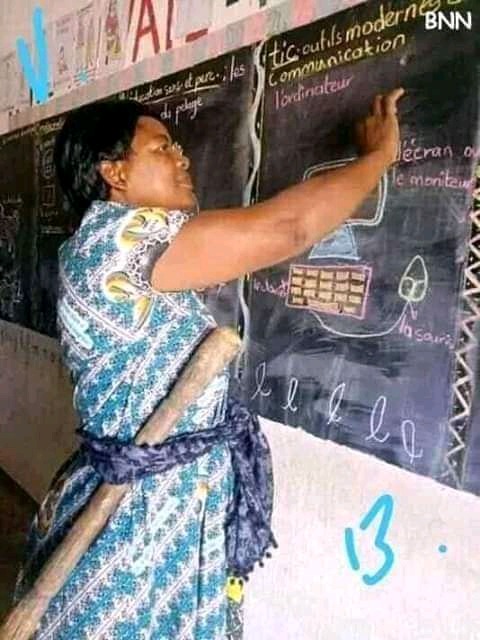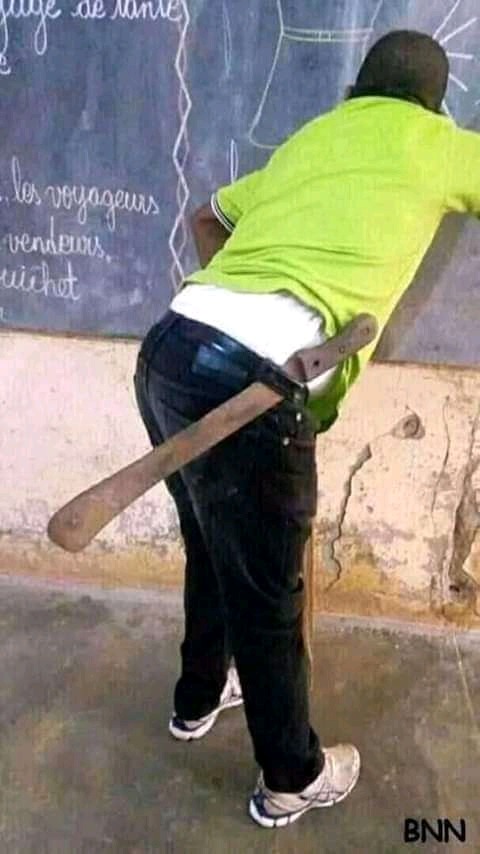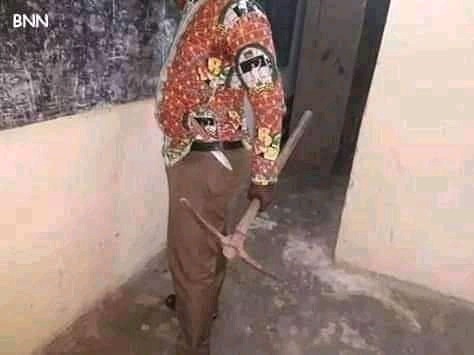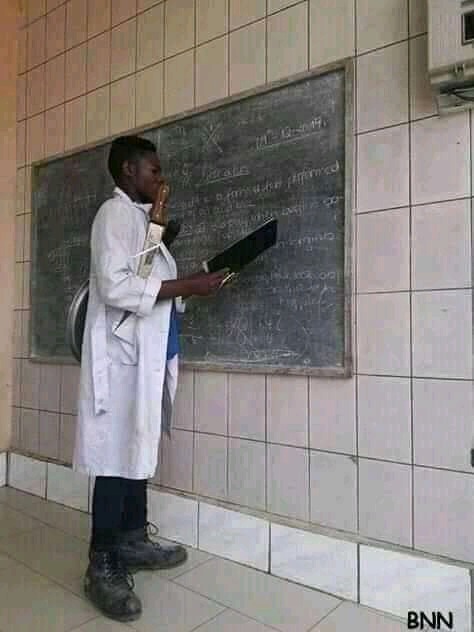 Content created and supplied by: TimesNowKE (via Opera News )