University students have been patiently waiting for Higher Education Loans Board (HELB) To disburse 2020/2021 academic year fund.This Board was started back in 1996 by an act of parliament.Its aim was to help Students accomplish their dream by furthering their education in the university of their choice, Board is domiciled and operates within the republic of Kenya it is governed by Board of Directors and headed by the Chief Executive Officer.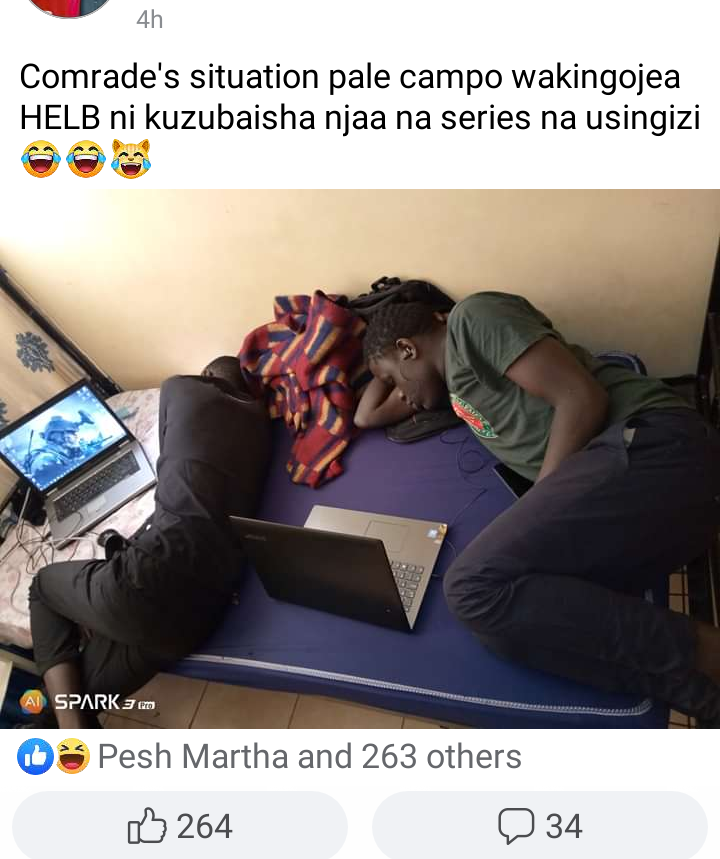 The Board gives Students different amount of money that ranges from Ksh,60,000 to Ksh,30,000 there is fixed amount of 4000 sent directly to university school account every semester and the remaining balance is sent to students bank account for upkeep or for fee payment if their parents are not able pay the fees.The students have developed survival tactics in school within this period of help Delay.
Nowadays most of the students have developed simple mathematical tactics of surviving called 2×2 matrix where one will either take breakfast and supper or lunch and super with most of them spending to much time watching movies which they believe confuses hunger.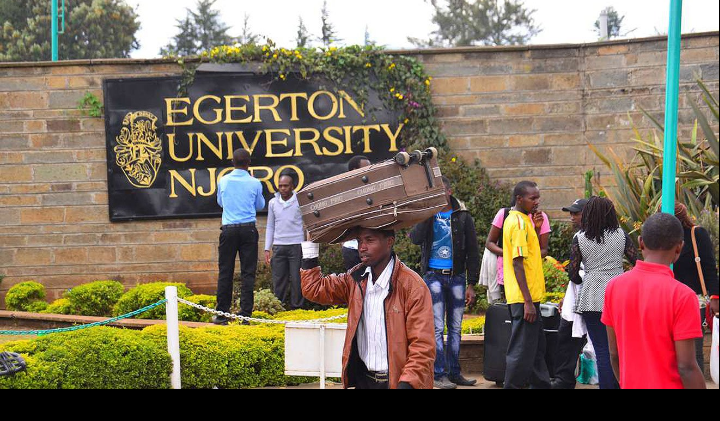 Students have also raised concerns about their fee payment, rent among other important things they need to do with the money.This is the only am sure if you been to a university you will totally agree with me that can be spent by an average university Students in a single day and gets broke the next day.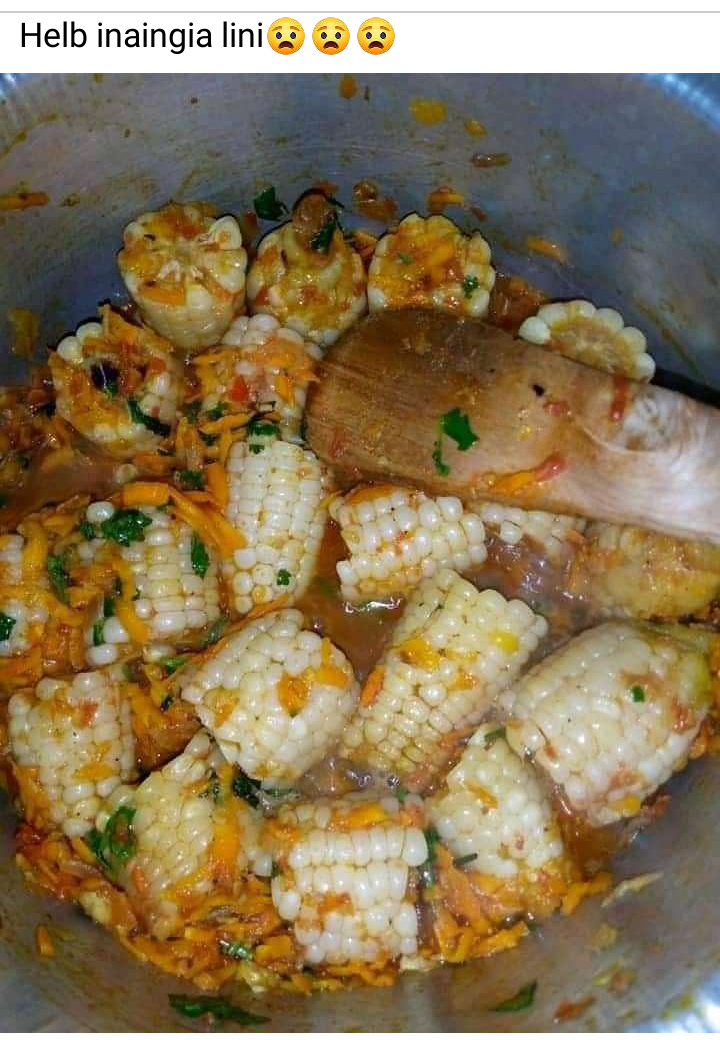 Students should use this money well by venturing into partnership business so that can have a wide range of capital and to reduce parental dependants when it comes to financial support.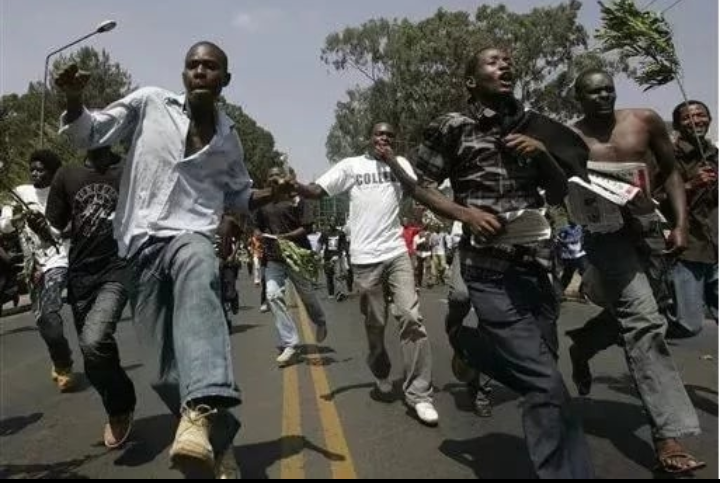 From our news Desk we ask all university Students to continue be calm as they have been, they government will sent something to your accounts.
Content created and supplied by: MrV254 (via Opera News )