The recent reports of widespread school fires and unrests have been rampant. Many learning institutions both national and other tiers of learning have been shut owing to learners unrests. Property of millions of shillings just reduced into ashes as learners ran havoc to destroy the properties. It is sad to realize this occurrence have been taken lightly by the concerns departments and many have pointed the finger at some quarters especially the learners. The onset of fires and pure decline in morals is indeed blamed on the learners. It is true that the learners should take the blame by taking law into their own hands, but is that all?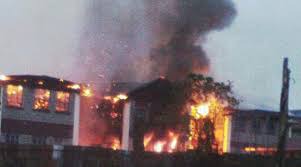 Do you think the learners are sure to be blamed for these? We Are living in desperate times occasioned by the emergence of the new strain on the bloc the COVID -19, this diseases in a big way disrupted the way of life and led many to wonder what next the world has in store for them and learners were not spared either, let's look at what could have necessitated this total collapse in morals in our schools. This includes:
1.Covid -19 disruptions.
The eruptions of covid -19 led to the total collapse of many tenets of society including discipline. The novel disease forced the learner to spend almost a year at home doing nothing but just loitering around and mind you these days alone led to enormous issues. Being at home for such time made them witness various ailments and ails in society. Talk about family squabbles, parents fighting, drunk parent and even some were molested and taken advantage of. Some of these issues go deep and affect the learners' psychological stability and it is only after such issues have been dealt with that the issues of the surge in strife can be dealt with once and for all.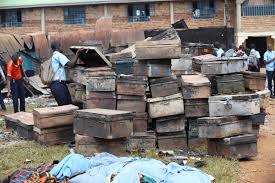 The strikes in schools have been there for a long but the root core this time goes deeper than you thought. How could solve the issue of the girl child and even boy child who witnessed all the strife in society, deep inside the feeling of resentment is boiling over and most of these are left to topple over and later leads to unwanted declined in the discipline.
2.Dysfunctional departments of guidance and counselling in schools.
Departments of guidance and counselling in most learning institutions are dysfunctional. These departments have failed to take off and provide the necessary guidance it is supposed to. Many heads of the institution have failed to develop these areas finances are channelled to other perceived important areas such as academics and administrations. The continued disregards of these offices will lead to total insecurity in schools. Learners go through a lot of mental hiccups and psychological and even social shakeup owing to many scenarios and what goes on in their lives.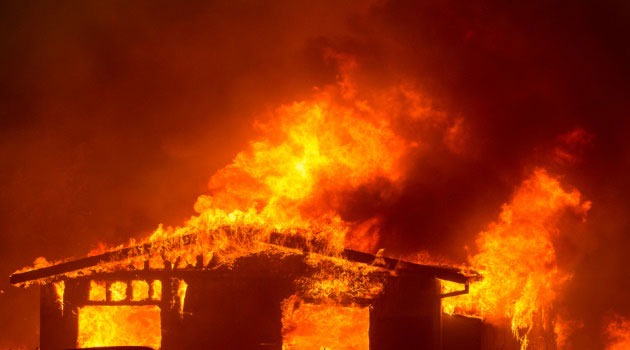 3.Parental failures.
Most parents have delegated their natural duties of being disciplinarian and nurture their kids to teachers. The first instance where the parents and guidance have failed is instilling requisite and necessary fundamental core values of ensuring that their children and those bestowed upon them develop good skills and attitudes so that when in a school setting they don't become uncontrollable to teachers. Teachers also should take this noble duty honourably and do their best to nurture and support them wholly.
Content created and supplied by: Chellal. (via Opera News )