Not more than two weeks ago, the cabinet secretary for education Prof George Magoha released the new academic calendar as the previous one had been ruined by the novel coronavirus pandemic.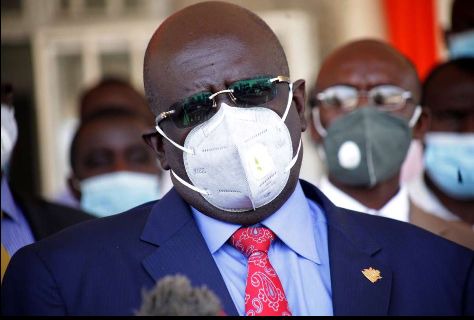 The new calendar stated that the remaining students together with those who are already in schools were to report back to school on the 4th of January next year.
With the continuously rising number of covid-19 cases in the country and even higher death rates, the cabinet secretary for health Mutahi Kagwe had earlier announced that school Reopening On the 4th of January next year may not be a guarantee.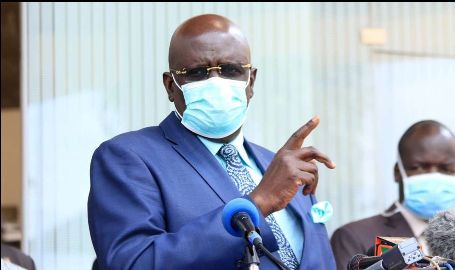 This comes after the students who reported back in October have also been seen contracting the virus together with their teachers and non-teaching staffs of which some of them have lost their lives.
This may mean that the schools may not reopen as per the new academic calendar and a new strategy may have to be formed.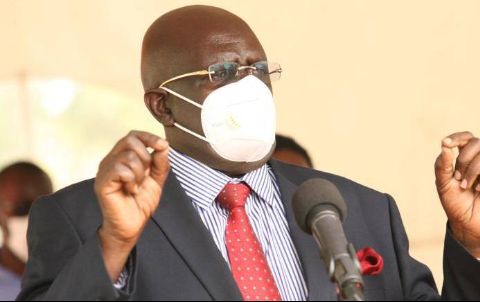 This may see the remaining students reporting back to school in the middle of next year after the covid-19 vaccine which was reported earlier has reached the country, this will make sure that the students who have not contracted the virus will not be infected and the health practitioners will have an easy time dealing with those already infected.
Do you think that it will be possible for the students to reopen schools on the 4th as per the new academic calendar?
Content created and supplied by: Triko (via Opera News )