A 16-year-old student at Tangolobe Secondary School in Pokot maybe forced to drop out of school in order to inherit his brother's three wives and their 15 children. Korkoir whose brother succumbed to death after being attacked by cattle rustlers left behind his large family and according to the Pokot traditions, the next brother should inherit them together with their children and ensure that their needs are met.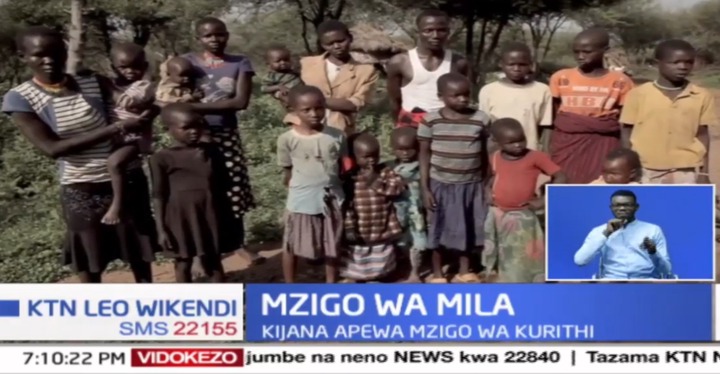 Photo: Screenshot
For this teen with no job and knowledge on how to run a family, it will be a huddle. His dream to becomes a successful educationist was unexpectedly shut by his brother's sudden demise. It means he has to look for odd jobs and any other means to fit into his shoes. 
Korkor expressed his worry and confusion since he has never had a family before. It's one of those moments that one finds themselves confined in cultural ties that they cannot run away from. It might make sense if looked at from our cultural diversity's point of view but is it really necessary to burden this young man with another man's load?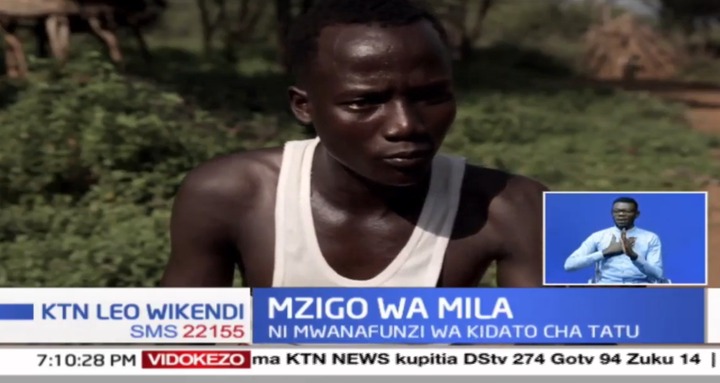 Photo: Screenshot
We come from different places and have a wide range of communal practices. Most represent our indigenous wealth and many admired by international tourists. However, other practices are subtly questionable. It's high time we revived our ways of life and focused on what really builds our growth and development.
Content created and supplied by: Culver (via Opera News )