Education is one of the most basic needs in the modern society, in order to be relevant nowere days you must be educated because the more you are educated the more honor you get from the society.
Currently more than forty percent of people in East Africa have reached the University level which is the highest level of learning, here are the top 5 best universities in East Africa;
1. University of Nairobi
It is currently the best University in East Africa especially in the school of law, in Africa it holds the ninth position.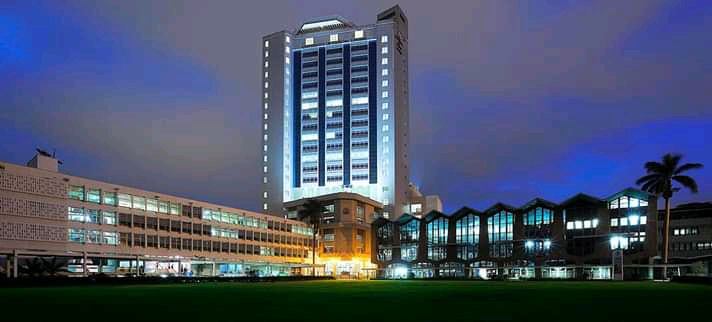 2. Makerere University
It is located in Uganda,it is the oldest and one of the most popular Universities in East Africa.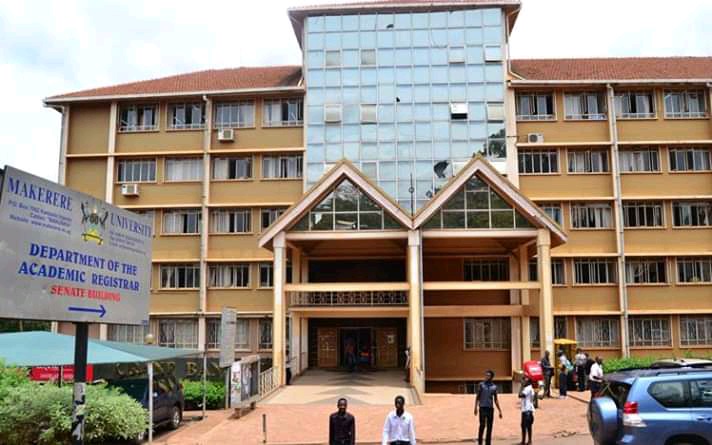 It is located in Nairobi Kenya and is the only university in the region with a referral hospital, it is also the best University in the school of education.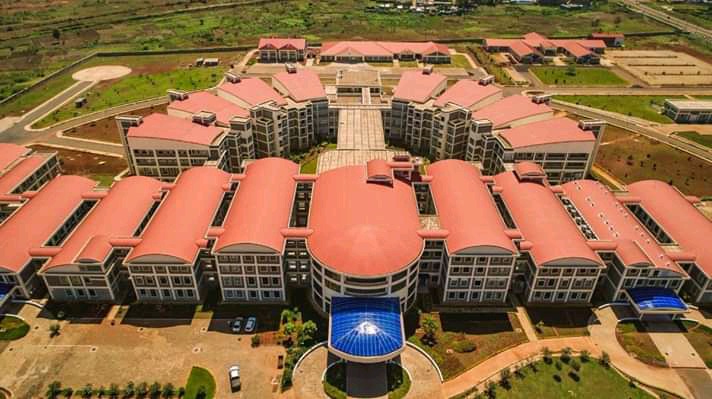 It is located in Dodoma where is the best University in Tanzania and the fourth best in East Africa.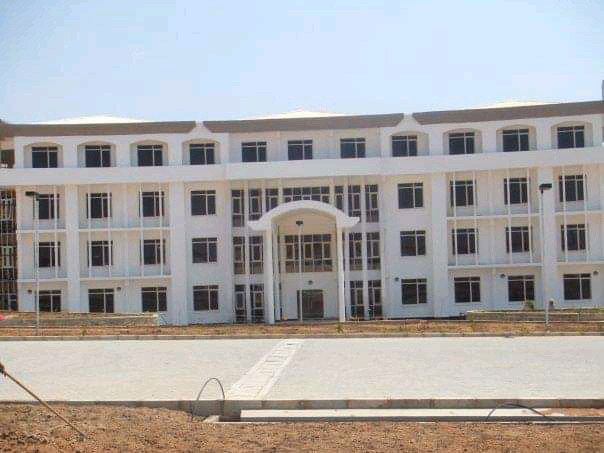 5. Jomo Kenyatta University of Agriculture and Technology
It is located in Kiambu county Kenya, JKUAT is one of the fastest growing universities in the region.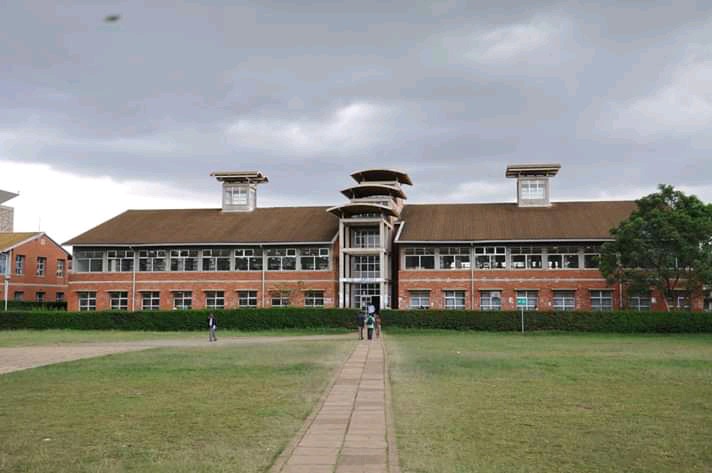 Content created and supplied by: Kevin.n (via Opera News )