This is what teachers expect from a Competency-Based Curriculum.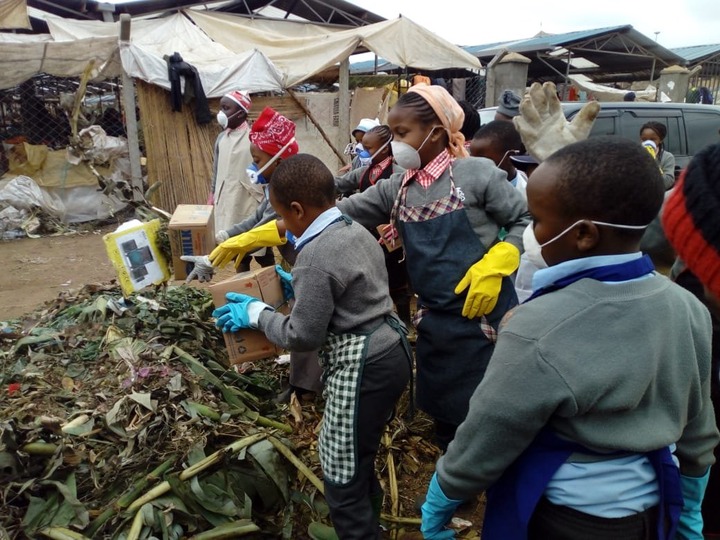 The current Kenya education system is based on the 8-4-4 system. However, the government is in the process of changing this system to a Competency-Based Curriculum (CBC). Nonetheless, this system will have many changes in the education system. First, this system will concentrate more on practical and not theory. Children will have a chance to explore more fieldwork, than classwork.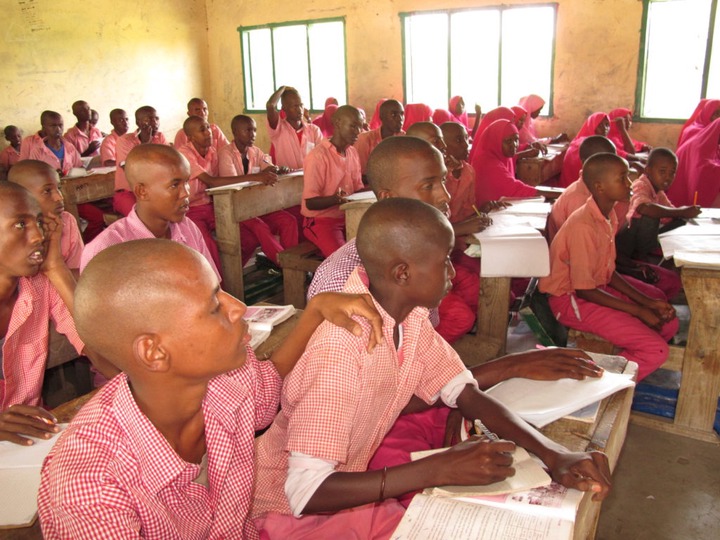 CBC will help learners to understand the competencies they require to attain their life goals and not partaking in the whole curriculum. Also, it will explore diverse learning opportunities, where learners will collaborate with communities of mentors and peers. Besides, learners will progress from side to side of learning processes without any time constraints.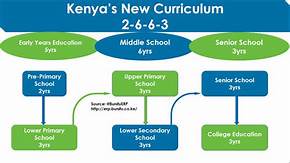 Therefore, teachers are expected to undergo training to be able to deliver effectively. Furthermore, the government will also recruit over 60,000 teachers to meet the demand of CBC. Finally, learning institutions are to be added so that learners will more room for practical.
Content created and supplied by: Johnkra (via Opera News )