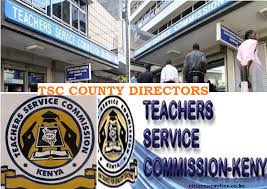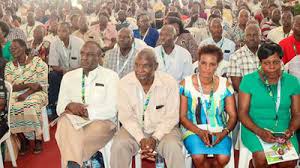 The Teachers Service Commission is mandated to employ and post the teachers across the Kenyan public schools.It also trains the teachers for the short service courses.The Commision has trained nearly all the primary school teachers for the new Competency Based Curriculum.This is to let them know the dynamics of education brought about by the new curriculum.
The teachers have been working tirelessly hard to ensure that the students get the knowledge that they are expected to get in schools.There is a rush by the teachers to complete the syllabus before the National Exams come in March.The recent assessment results released by KNEC revealed mass failures by the class eight candidates.This has surprised the parents who have feared of more mass failures after the exams.
TSC has resorted to full digitisation of its services.The teachers will now get every information related to their jobs on the Commision's portal.By 1st March,there will be total migration to digital delivery of services.The teachers should hence prepare to have smartphones for convenience of communications.As the TSC prepare to migrate to digital service delivery,the teachers are surprised with some of the changes in these services.The headteachers will be required to have their personal emails.The Commision will use these emails to communicate directly to the headteachers.The surprise here is the informations that the headteachers may deliver to TSC especially in a situation where the headteacher is unfriendly to some of his staffmates.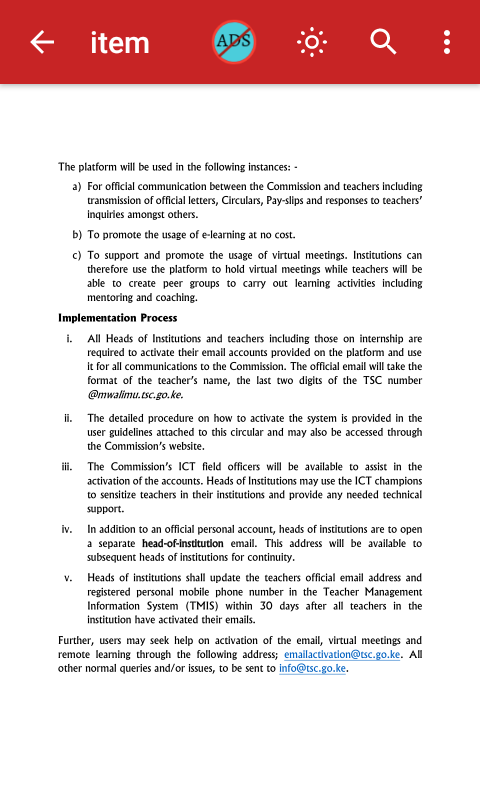 Content created and supplied by: Moz1 (via Opera News )