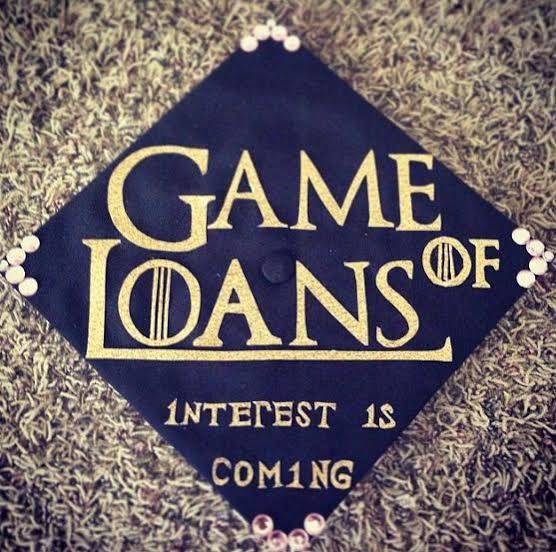 Way back in primary school, you'll recall that teachers wouldn't shut up about work hard, that putting effort at that stage would determine your future. They would go on to explain how a good grade would guarantee a place in prestigious high school.
High school was the second obstacle in search of the holy grail, there was always someone remind you, make sure you land a position in Alliance, Starehe or Kenya High that's a sure A, in this country grades open doors. A candidate in class 8 there's barely room to breath, teachers would fight for every single minute of free time you had and leave you with mountains of assignments and homework.
After what seemed like an eternity exam day is close, the success cards flow in, some prayers, people lay hands on you, words of encouragement you're so psyched so sure that you will be sitting on the villagers shoulders the following year. The exam arrives, in the exam hall someone pukes, another one faints you keep your calm and confidently complete it.
There's a short period of freedom all you have is time so you watch some movies, grudgingly help with some chores, go over that "Farewell"(a scrapbook, precursor to Facebook), fondly remember that boy/girl hmm strange feeling, get together with classmates and take long walks around the estate or village and stir up some gossip, reminisce of days when you played some prank on some poor fellow.
The world is pure bliss Christmas comes and goes, then rumors start, results are going to be announced on date x. What's that tight knot in my stomach, how does a stomach become a rumbling witches cauldron you wonder.
The day of reckoning comes and even the comfiest seat is seemingly made of spikes, the minister makes a rather long speech, releases the results an SMS short code is unveiled. The minister and his entourage departs the stage and a frantic frenzy begins of typing, sending, no results. Finally a text comes through candidate xy results... you ain't number one in the country but at least you'll be going to a national school/ provincial school. The school you had hoped and dreamed of is within your grasp.
Its jubilation all around, our son has made it, our daughter has done it. The eyes of the nation are on you've done us proud. Then the schools come calling more excitement. A long list of requirements, parents though genuinely happy for you are making silent calculations, so that will set me back this much, I'll have to take a small loan, let me talk to his uncle, where can I get a bursary, I'll have to call for a harambee. Having scraped coins here or there begins the mad rush for the best bargain ah no need for bata toughees the ones from Kariakor will have to do for now, a sweater is more important than a blazer, hopefully these basic items will be enough for now.
In the estate/village there are fewer and fewer peers, your day comes you're anxious a bit of doubt how will I cope in this school, no time to wonder, ponder your shiny blue metallic box is bundled into the car, go relieve yourself someone yells we're not making any stops on the road. There another phase of your journey towards that coveted chalice begins, you find yourself in another part of the country the climate is different, the landscape is new also interesting. The school gate comes into view and the ugly head of doubt rears itself back again no time for that your new belongings are unloaded, your parent clears with the office and its farewell.
Hello high school, everyone has been pushing you to get here but no one could have prepared you for all you were about to go through, your immediate concern is drawn to food its either too little or bland. Teachers tell this is a fattening camp, are there fattening camps you wonder. Something else curious you now have new masters in the name of prefects, you still have no idea how much power these demigods wield. The sleeping arrangements are quite something so many people, how is someone supposed to sleep in these conditions, lights out.
In class things are different you now have triple the subjects you previously had what is Chemistry, Biology, Physics etc.. Every teacher seems to have an anecdote of what the first day In high school is or how you'll probably leave school.
End of part one, leave your experiences in comment section.
Content created and supplied by: Jay-1 (via Opera News )