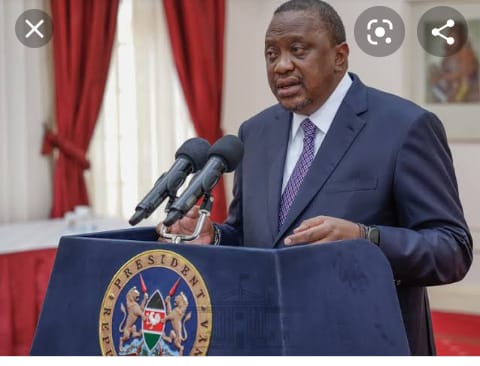 When Kenya reported the first case of corona in the year 2019, it affected almost everything in the country and actually nothing seem to be working. The country has been just rotating on curfews, lockdowns and other forms of restrictions where people cannot be able to engage in their daily activities as normal.
The virus has affected the country in all sectors one being the economy and the another sector that been also affected most is the education. Learners have been on off on the roads such that they have not settled and learn in a serious manner.
It has been a big challenge not only to teachers but also learners have not been in a state that allows them read and understand. The educational part has actually been distrusted so much.
Basing on this, it is my opinion to the government of Kenya that they should allow those learners who are supposed to join, currently in form four and in their final years so that they create space for the lower classes also to move. This can only be possible if the Covid-19 protocols given by the ministry of health are going to be observed with great concern.
The government should ensure that all schools inbthe country are well prepared and the requirements of corona virus are set before tbey allow students to get back in class. Kindly remember that this is just my opinion and you might be having a similar one a different one don't hasted to share. Also remember to like, share and comment
Content created and supplied by: @samienyongesa (via Opera News )