I think everyone in Kenya knows the Universities that consists of most coolkids, yes all universities have richkids, middle class and those who belong from a humble background. But there are some few universities in Kenya that have more richkids, this is because of the schoolfee that is usually paid, the environment and how the activities are carried within the Institution.
One of the universities that has more richkids and its even known countrywide that its fees can't be afforded by a kid from a humble background is USIU University, this university is located along thika road and it is about 5 minutes drive from thika road exit seven.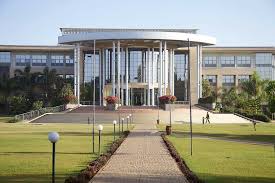 Most of the students who study there are from rich backgrounds hence they reside at very cool places, and one of the estates in Nairobi that where most of the USIU students stay is Mirema drive.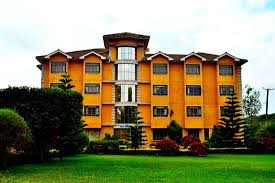 Mirema drive is an estate that is in between Roysambu and Zimmerman, this estate is very cool and has very amazing one bedrooms, Bedsitters and also it has mirema courts, which consists of bungalows. Hence this environment favours the richkids, that is why most of them stay there.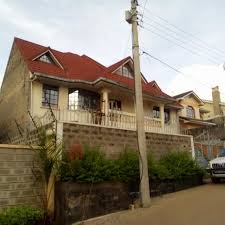 So boys if you want to date a rich university student, please go to Mirema, they are many there and you might be lucky to win yourself one of them.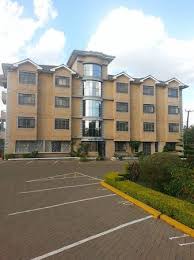 Content created and supplied by: Brianwanga269 (via Opera News )