Highschool life is usually enjoyable to many students while others finds it so difficult. I think this depends with one's attitude to school and education. Highschool life is a memorable time which one keep revisiting now and then. This is the time most people met their best friends in life and also worked for their careers. Some still think that highschool education was hard and not perfect because some questions have never helped them in real life.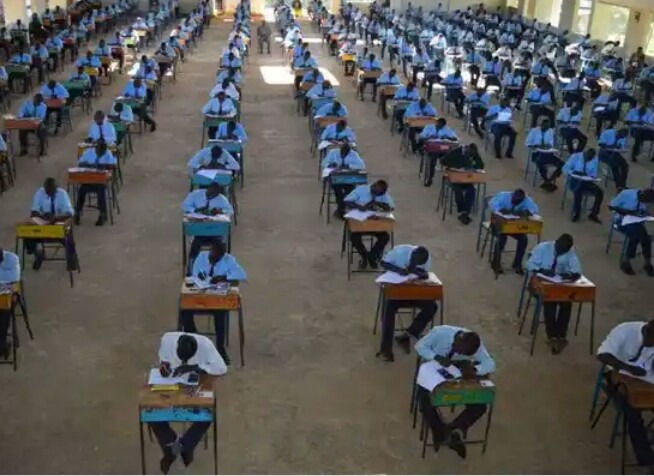 Some just enjoyed like in highschool writing and receiving letters from their highschool partners. Some took their studies so serious and that why they are on their dream careers.
1.Explain the Agriculture in Mesopotamia(20 marks)
2.Explain the Ruling in Buganda kingdom(20 marks)
3.Draw and name the parts of a spider (7 marks)
5.Draw and name a dichotomous key(10 marks)
6.What is the probability of Makau getting late to school if the probability he will not get late is 0.4?(3 marks)
7.Explain what happened in Majimaji rebellion (20 marks)
8.Explan the way of life of Koikoi and sans. (20 marks)
9.Find the value of X in the following expression. (3y+ 4x)(x+y) (3 marks)
10.Explain how Rwanda Magere died ( 20 marks)
Feel free to share more funny questions.
Content created and supplied by: Lucasnews (via Opera News )