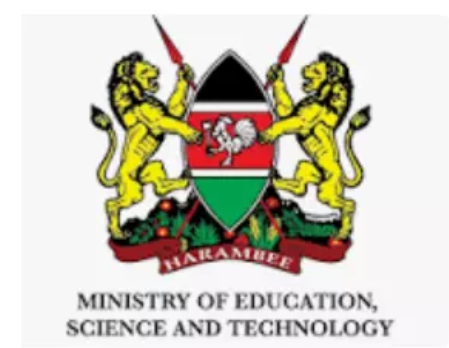 Sad news has emerged as another pupil dies while in school. The ministry of education has been doing everything possible to ensure that the indisciplined cases have been reduced in the schools across this country. Therefore the ministry of education managed to put strict measures which should be taken in order to protect unnecessary unrest and unruly of the students in the schools.
It is really a great disappointment to the country when the students have turned against teachers, some of the students have been carrying machetes to the schools with the aim of fighting teachers, others have been involved in the cases of burning down the schools. As a result the ministry of education asked the government of Kenya to permit corporal punishment in the schools.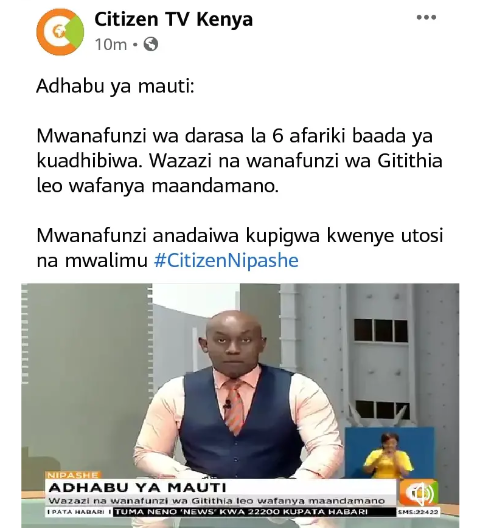 Sadly another pupil has now died while in school, the student was identified as Mary Wambui. The Student was hit by a teacher who was on duty on the head, then the child started to complain about headache According to his mother , Elizabeth Wanjiku . The pupil was taken to Kikuyu Hospital and later he was transferred to Kenyatta hospital where he died on arrival. This is indeed sad news.
Feel free to share, like and give your views
Content created and supplied by: Bundii (via Opera News )