Hello comrades!!Many universities in the country have large numbers of students from different backgrounds with different cultural practices and relations.However,at the university a common practice is maintained because they are under the same conditions.Some of the common practices include they way of dressing,the way of behaviour amongst themselves and the most common is the way they spent money while at the university.Below are some of the ways to know a campus student is broke.
1.The kind of memes they share among themselves.These memes send a message to the people who view their statuses.One may describe how they have found a new way of skipping one of the meals and the most skipped meal is the lunch meal among many university students.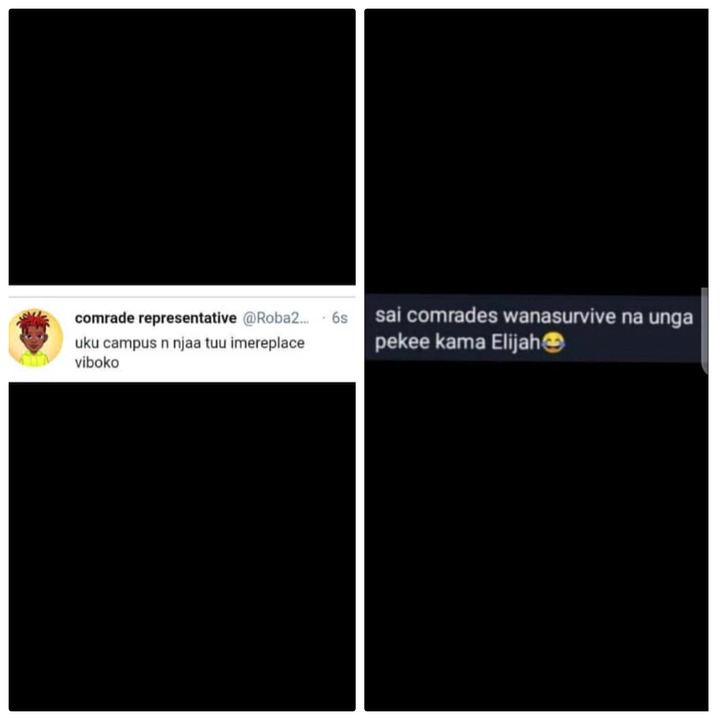 2.If you find a group of university students who pretend to love movies then that's a clear answer that they are broke.They would rather watch movies than go out to waste time and energy without money to spent.
3.Students who pretend to love trekking than boarding a matatu in the name of doing exercise.This is also another group that is broke but it wants to hide itself under the umbrella of exercise.One thing about these students is that you can never compete with them because they want to prove they know what's good for their health.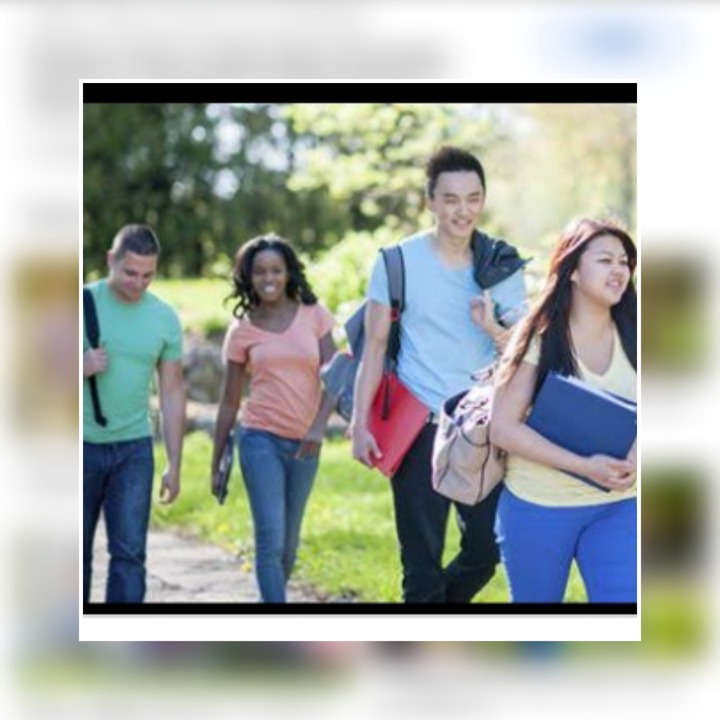 4.Students who pretend to love sleep.They are only doing this in order to make sure they don't feel the pain of been broke.They prefer sleeping if at all they do not have classes to attend.
Content created and supplied by: Cashiefm (via Opera News )