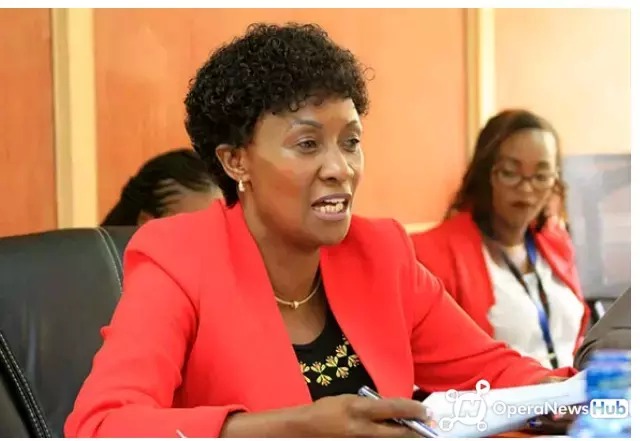 The teacher service commission has today on Wednesday 13th January 2021 issued a statement concerning the two teachers who were attacked by learners while on duty yesterday and today.
The two incidents occurred in Kisii High School in Kisii County and Makwerero School in Nyamira County. The learners attacked their teachers and one was rushed to the hospital because he was badly injured while the other one who is the deputy principal was rescued before he was hacked by a machete today.
The teacher service commission through its CEO Nancy Macharia condemned the attacks saying teacher should be very careful when handling such kind of learners.
The CEO said it is hurting to see learners attacking teachers in Nyamira and Kisii counties.
The teacher service commission through Dr Nancy Macharia called on all Kenyans especially parents and guardians of Goodwill to help in monitoring kids to allow them develop positively.
The CEO added that the matter is under investigation and she cannot directly comment on details of the incident.
The Ministry of Education has been calling on all Kenyans to take collective responsibility of ensuring that learners are well guided to have a very harmonious environment in the school.
It also asks teachers and parents to ensure learners have the Psychosocial support as many have had many problems during the covid-19 periods.
Do you think this is enough from the teacher service commission?
Content created and supplied by: KhaveiKE (via Opera News )