As Kenya Counts nine days since the reopening of Schools, it seems that some students are finding it hard to report back to their respective institutions.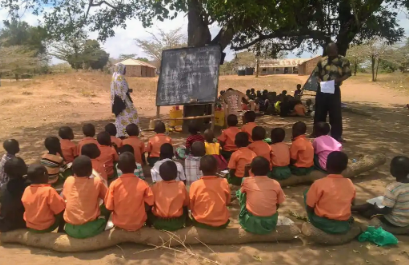 From flooded classrooms to the lockdown of most private schools, we have witnessed as some parents and the government try to keep schools safe and secure for both teachers and students.
This is the situation in Gandini, Kwale County where it has been reported that a lot of students have not reported back to Schools.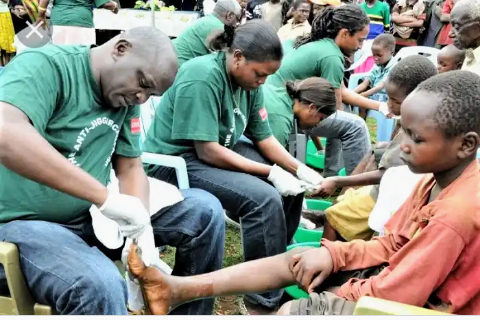 This is the Post that Citizen television tweeted.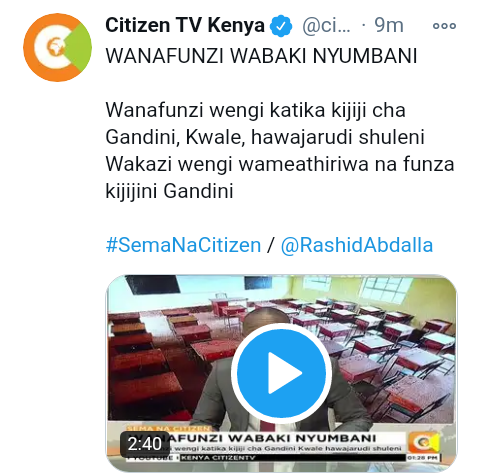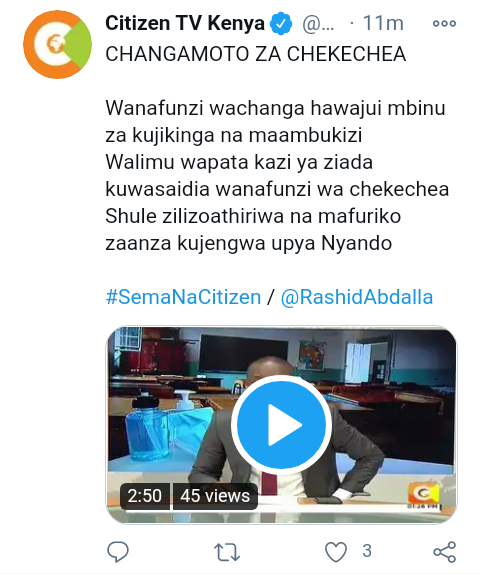 As per Rashid Abdalla's report, the following are the main highlights on the impending case that has attacked Students in Kwale:
- Wanafunzi wengi katika kijiji cha Gandini, Kwale, hawajarudi shuleni.
- Wakazi wengi wameathiriwa na funza kijijini Gandini.
- Wanafunzi wachanga hawajui mbinu za kujikinga na maambukizi.
- Walimu wapata kazi ya ziada kuwasaidia wanafunzi wa chekechea.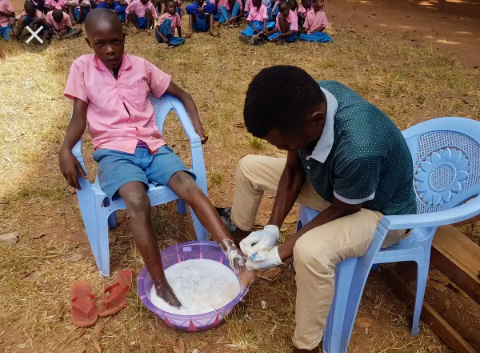 Apparently, Jiggers is still the cause behind the increased number of students who have not reported to schools. It seems that Jiggers is fond of Kwale since the last assessment was conducted in 2019.
According to the Star, Jiggers has always been treated with caution as a result of support from both the government and Nongovernmental Organizations like Safaricom.
Therefore, what do you think the government should enforce on order to help this children? Leave a comment, let's keep the discussion going.
Remember to share, like, and follow for more entertainment and social news.
Content created and supplied by: Kosspapi (via Opera News )