Residents of Karen were forced to run for their lives after a rare incident where a group of police officers pulled up in the region in full force with sirens accompanied by several cars.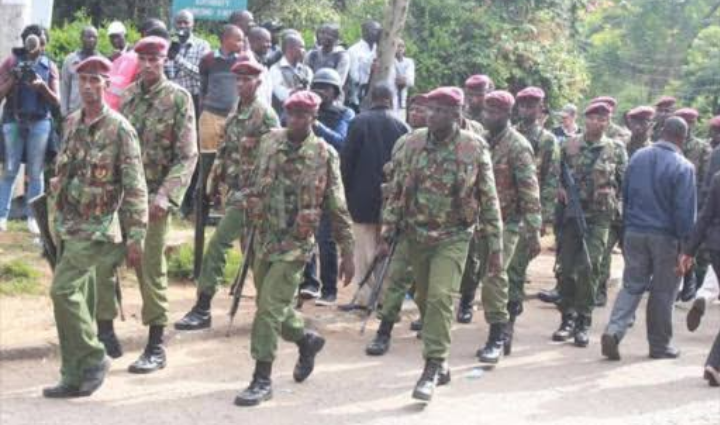 Photo:courtesy (image used for illustration courtesy of Google search engines)
In a video that is still making rounds on different social media platforms, a number of police officers were seen trying to chase a number of residents under unclear circumstances.
It is unknown as to why these officers were deployed in the region with speculations that these were university students who had been busted engaging in illegal activities.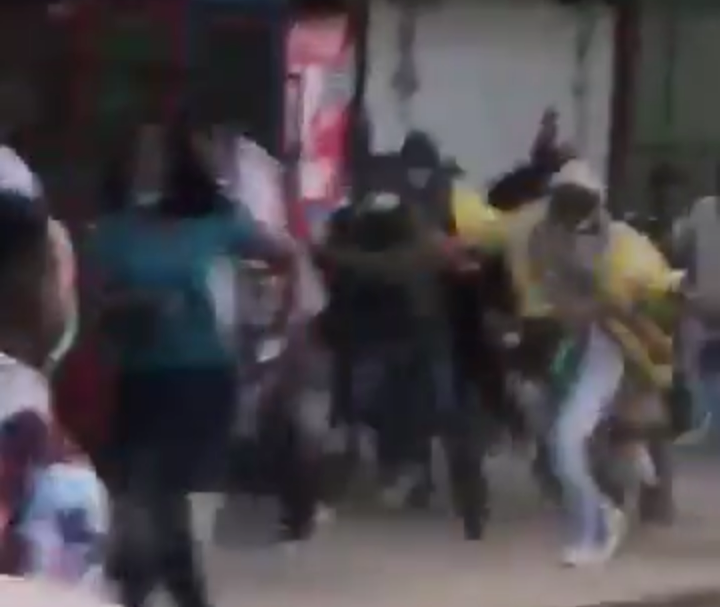 Photo:courtesy (Screenshot from the Video)
Comments
Mohamed Kaldi - Well it's obvious that this is the group of unruly University students who are engaging themselves in illegal activities.
Joyce Linda - I don't know what's not happening but all I can tell you is that whatever is about to happen or whatever happened is not cool.
Eric Mandela - These are universith students who were caught drinking and so the police was dispersing a possible party, it's a common thing here.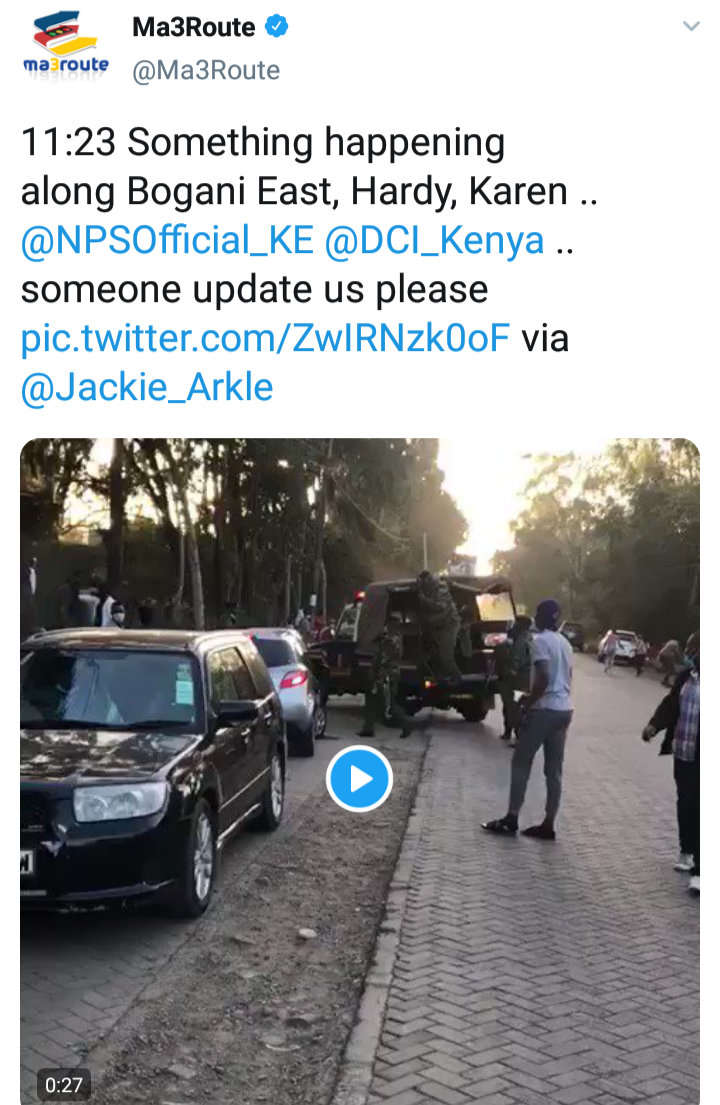 Content created and supplied by: Itsonlyme (via Opera News )