Businesses offer an individual the ability to develop financially and empower the community. In this article, we will focus on the ten businesses that a person can start with a small capital of 20,000 shillings.
This businesses has produced several millionaires who all attribute their success to the sector. The venture requires you to find a suitable place to build the shelters of the chicken and to buy a number of them. It does not require a lot of capital as you buy the chicken according to your capability. Its rewards will come from selling eggs and also meat of the chicken.
2. Selling second hand clothes
This is another lucrative business that does not require much capital as the price of the stock is low. The individual venturing should ensure he buys the stock at the lowest possible prices for higher profits.
3. Boiled eggs and smokies business
This is another common business idea as you only need to buy eggs, smokies and tomatoes and find a good location to set up your stall. It can be easily set up and is easy to run.
4. Manicure/ Pedicure
Ladies spend a lot of their money on their beauty needs. An individual can take advantage of this by providing manicure and pedicure services. To reduce expenses of having a physical location, you can start by providing the service house to house and build on from there.
5.Barbershop/Salon
These are also another form of businesses that are quite profitable and easy to set up. When starting out, you can buy second hand equipment to aid in operations.
6. Ice Cream business
This venture has been shown to be successful mostly near schools , colleges or universities. It offers good profit margins and does not require much capital.
7. Fruits business
People are focused on their health and most of them buy fruits which makes them have demand. An individual can sell fruits that have been cut such as watermelon or he can sell plates of fruits that have been put together in bowls. You can also make fruit juices through use of a blender which is not expensive.
8. Movie Shop
This business can be set up when you have a computer or laptop you can use. It fetches a huge profit margin since it does not have a lot if expenses.
9. Printing and photocopying business
This business requires a printer and a photocopy machine to be set up. It should be set up near a school or university since students and teachers are the main customers of the business.
10. Selling women clothes and accessories
An individual can also set up a shop selling clothes for women as they are the ones that are bought more. Moreover, you can sell hair products, perfumes, necklaces and earrings.
All this businesses offer an opportunity for good profits provided you have the determination and will to focus and scale your business.
Feel free to like, comment, share and follow me for more interesting and educative articles.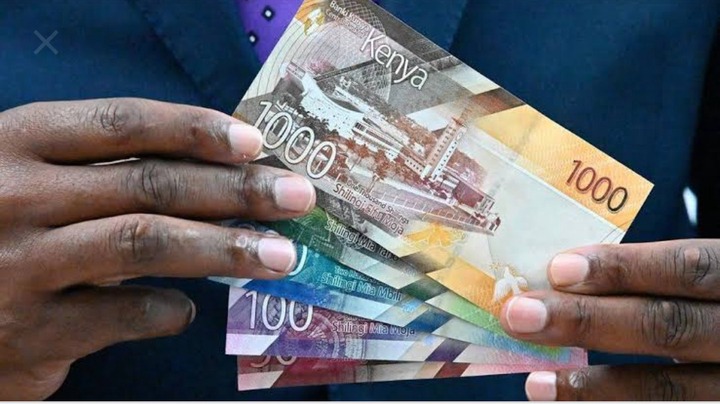 Content created and supplied by: C.karanja (via Opera News )