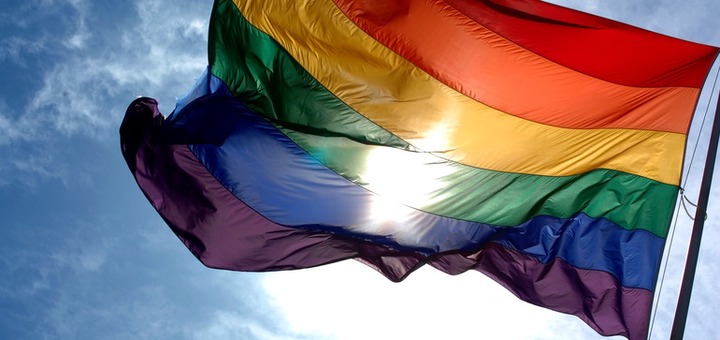 Belonging to the sexual minority has been a big impact on their social and mental health mostly if you are a student in an African setup. Being an LGBTQ student in Africa automatically buys you a ticked to be vulnerable among other students. Some students and parents have accepted it but we all have to accept that is a new thing to us Africans.
LGBTQ students who have come out, face discrimination, harassment and even bullying on the basis of their sexual identity. Most of such students are being forced not to come out to keep a neutral environment in school, if their secrete comes out they would face discrimination that could affect their academic life.
Many African universities including the one am in, does not does not recognize the LGBTQ community. It is about time we put our differences and stop judging other people for loving differently, about time our institutions had LGBTQ organization to provide a safe space for such people to air their problems and this will also help reduce discrimination and promote their well-being. Similarly we can introduce LGBTQ curriculum in our schools.
According to studies conducted by GLSEN 20% of student transfer school after their fellow student find out their LGBTQ secrete, they do this to avoid discrimination or simply because the students no longer feel safe.
A LGBTQ couple caught by the public minding their own business ,will be the biggest headline .To make matters worse the government of Kenya does not recognize any relationship between persons of the same gender. 
The role of counselors at schools in advocating for LGBTQ students in schools is crucial. It is school counselors' professional and ethical responsibility to ensure a safe space and harassment-free learning environment for all students.
Content created and supplied by: Brian906_ke (via Opera News )